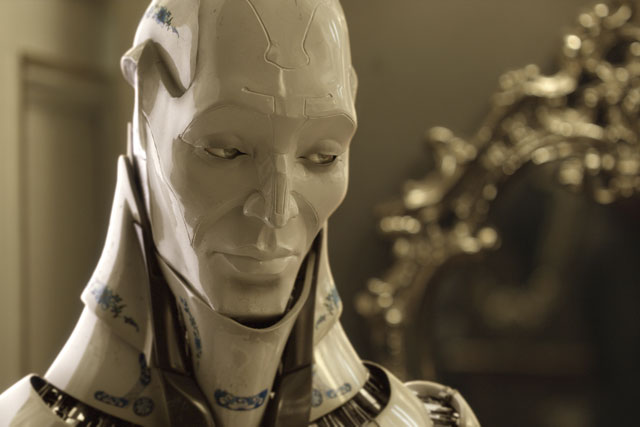 Score: 8
Agency fact file: DDB UK
Type of agency
Integrated creative
Company ownership
Omnicom Group
Key personnel
Stephen Woodford chairman and chief executive
Nick Fox chief client officer
Jonathan Goulding chief operating officer
Lucy Jameson executive strategy director
Jeremy Craigen executive creative director
The Nielsen Company billings 2010
£108m
The Nielsen Company billings 2009
£113m
Declared income
£50.5m (2009)
Total accounts at year end
35
Accounts won
2 (biggest: Virgin Media)
Accounts lost
0
Number of staff
440 (+10%)
Otherwise, its Philips "Parallel Lines" activity achieved the distinction of winning the Grand Prix at Cannes and gold at the Campaign Big Awards.
DDB was able to remove itself from the new-business fray as it firmly focused on bedding in its mammoth new client. However, it did pick up the Gu pan-European advertising account at the year end. There were indications, in the shape of work for Terry's Chocolate Orange, the Marmite "love/hate" activity and Budweiser "pool", that the agency retained its creative form, though the much-hyped Volkswagen "last tango in Compton" spot failed to match the expectations of some of its viewers.
DDB UK benefits from a strong, seasoned senior team, led by the chief executive, Stephen Woodford. The executive creative director, Jeremy Craigen, celebrated an impressive 20 years at the shop last year but DDB also brought in new blood with Drew Burdon, the group head of digital at BD Network, arriving as the head of digital strategy at DDB UK and Tribal DDB. Xavier Rees, the former deputy managing director of Targetbase Claydon Heeley, was recruited as the managing partner on the Virgin Media account.
DDB was a runner-up in Campaign's Agency of the Year contest, helped in no small part by the Virgin Media win. However, events at the start of 2011 including the departure of the team that created "Parallel Lines", Sam Oliver and Shish Patel, plus the intention of key client VW to add to its pan-European roster, suggest it might not have things all its own way.
Score last year: 7
How DDB UK rates itself: 8
"Consistent excellence in creativity - number one on The Gunn Report (again), a Cannes Grand Prix, plenty of Big awards and many others. Innovation in integration, social media and data.Two new-business wins out of two, one the biggest integrated pitches in Virgin Media, the other a jewel of a brand in Gu. One hundred per cent client retention in 2010, plus new-business wins and organic growth, means there are 40 more DDBers than in 2009."