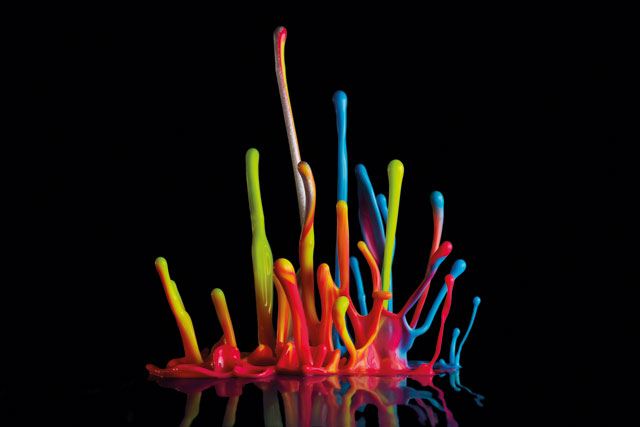 Score: 5
Agency fact file: Dentsu London
Type of agency
Creative communications
Company ownership
Dentsu (Japan)
Key personnel
Simon North chief executive
Ida Rezvani managing director
Beeker Northam executive planning director
Andy Lockley executive creative director
The Nielsen Company billings 2010
£13m
The Nielsen Company billings 2009
£7m
Declared income
n/s
Total accounts at year end
11
Accounts won
6 (biggest: Pokemon)
Accounts lost
1 (East Coast Trains)
Number of staff
51 (+64.7%)
While the chief executive, Simon North, remained on board, new blood arrived at the agency in the shape of the managing director, Ida Rezvani, who was recruited from Kelly's old stomping ground Rainey Kelly Campbell Roalfe/Y&R, and the planning director, Beeker Northam, who arrived from glue London.
The agency had a quiet year in new-business terms, although its East Midlands Trains client announced a review towards the end of the year and subsequently moved the account after a pitch.
Dentsu did manage to win six pieces of new business. In October, it landed the Small Luxury Hotels of the World business, following on from its capture of the Tetley Tea business across Europe (excluding the UK) in July, and it won small media-related accounts in the shape of Wallpaper * magazine and Metro newspaper.
Dentsu has potential in its positioning of "making future magic", the notion of making great ideas work across new and established channels. Its "sound sculptures" outdoor, print and online campaign for Canon is one early example it would point to - bringing trade sales 35 per cent above target in the first month after its launch.
Its strengthened team has some promise and Dentsu has deep pockets but, really, the relaunched agency failed to make much of a mark in its crucial first year. In 2011, its challenge is simple and obvious: new-business success and work that, if not recapturing the glory days of CDP, will at least get it noticed.
Score last year: n/a
How Dentsu London rates itself: 7
"Launched the agency properly as Dentsu London. Beeker and Ida joined. 'Making future magic' positioning was born. We moved into the 'Spaceship'. Won Tetley, Greentomatocars, Small Luxury Hotels, Metro, Pokemon, Wallpaper*. Launched Canon PIXMA sound sculptures, greentomatocars laser murals, moving issue for Wallpaper*, NewPaper for Metro, iPad Light Painting with BERG.Tweeted by Stephen Fry, featured on Newsnight. Talking to top brands about iButterfly app. Focus for 2011: work, people and magic."