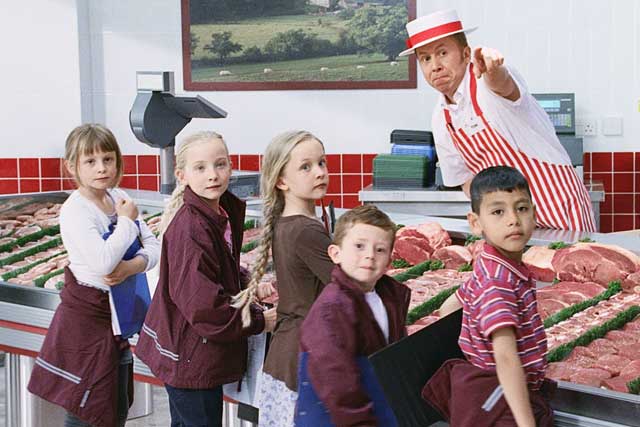 Score: 3
Agency fact file: DLKW Lowe
Type of agency
Comms (advertising, digital and retail marketing)
Company ownership
Interpublic (Lowe & Partners)
Key personnel
Greg Delaney chairman
Tom Knox joint chief executive
Richard Warren joint chief executive
The Nielsen Company billings 2010
£228m
The Nielsen Company billings 2009
£241m
Declared income
n/s
Total accounts at year end
41
Accounts won
5 (biggest: Halfords)
Accounts lost
1 (Halifax)
Number of staff
238 (-11.5%)
The agency started the year separately as Delaney Lund Knox Warren, a solid if unspectacular agency keen on losing the shackles imposed by its parent company Creston in order to expand globally, and Lowe, a big global network failing miserably in the UK, so the merger seemed to make relative sense from the word go.
That, of course, didn't stop the acquisition taking months to complete, with IPG finally agreeing a deal with Creston in July.
Inevitably, the merger caused some fallout, and George Prest, the executive creative director of the combined agencies, quit.
Creatively, DLKW Lowe endured a difficult year. While it still has the ability to churn out charming press ads - in particular for Marston's and Morrisons - it disappointed with its first big campaign for E.ON and was also responsible for one of 2010's top Turkeys: "radio" for Halifax.
That campaign turned out to be the final straw for Halifax, which severed ties with DLKW Lowe in November and called a pitch for the £25 million business.
It wasn't all doom and gloom, though. The agency recorded some notable wins, including the £10 million Halfords creative account, the Digital UK advertising business and a brief from the Department of Health to highlight the issue of dementia. It continued its good form at the IPA Effectiveness Awards, winning gold for Stroke Awareness and silver for thetrainline.com.
All signs suggest that 2011 will be an even more testing year for DLKW Lowe. The agency needs more accounts to work on, and a strong replacement for Prest is vital too. Only then will the agency be able to stop fighting fires and start making progress.
Score last year: n/a
How DLKW Lowe rates itself: 6
"In a hard-fought new-business year, our big wins were Halfords and Digital UK. We won gold and silver IPA Effectiveness Awards for Stroke and thetrainline.com respectively, a number of awards for Marston's cricket work; and are proud to have Adwatch's most recalled TV spot of 2010 (Morrisons). Ash Amrite arrived from Dare and we launched Open, our retail activation division. Oh, and we joined Lowe and look forward to more international opportunities."