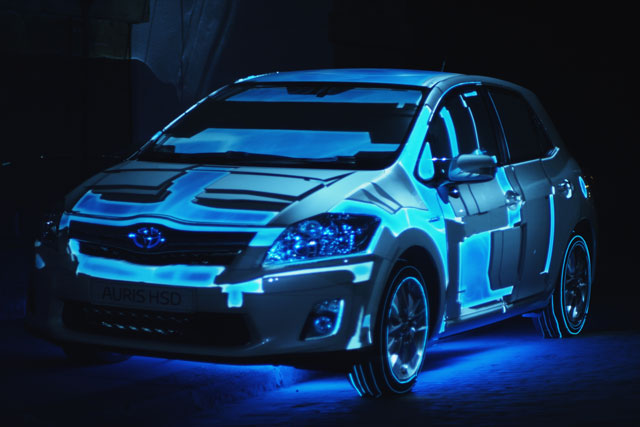 Score: 7
Agency fact file: Glue Isobar
Type of agency
Digital
Company ownership
Aegis Media
Key personnel
Mark Cridge chief executive (global MD, Isobar)
Wayne Brown managing director
Jo Hagger chief integration officer
Seb Royce executive creative director
Martin Bailie executive planning director
Declared income
£9.8m (2009)
Total accounts at year end
24
Accounts won
9 (biggest: Kellogg)
Accounts lost
1 (3 mobile)
Number of staff
152 (+28%)
In May, its parent network Isobar rebranded Glue as part of an effort to align more than 60 global agencies, and also gave Glue's chief executive, Mark Cridge, the additional role of Isobar's global managing director. (Glue restructured early in 2011 to take account of this - promoting Wayne Brown to managing director, with Jo Hagger becoming the chief integration officer.)
The move allowed the agency to focus on attracting global clients and, in August, it successfully led a global pitch for Coca-Cola's Sprite brand. In October, it also landed the pan-European Kellogg account, one of the biggest digital pitches of the year. Domestically, Glue Isobar also managed to maintain a strong new-business performance, securing work from Birds Eye, Burt's Bees, Codemasters, SeeSaw and Homebase.

Despite this, the agency suffered a real blow when it emerged that 3 mobile was putting its £15 million advertising account up for pitch (the account moved in January to Wieden & Kennedy). Some saw this as a sign that the agency does not yet have the firepower to claim lead agency status on a major UK account, and critics branded its largest 2010 campaign for the brand, themed on the boxing film Rocky, a real disappointment.

However, when the agency did revert to what it does best - innovative interactive campaigns - it again showed just why it still holds such a good reputation in the digital industry. Work for Google Chrome, The Sun and VisitSweden was strong, as was an inventive campaign to support the launch of the Toyota Auris.

With the influential Cridge taking on wider network duties, Glue's challenge for 2011 will be to work out exactly how it fits into the Isobar network offering without losing its charm and appeal in the UK.

Score last year: 9

How Glue Isobar rates itself: 7

"A lot happened in 2010. We merged three creative agencies into Glue London, then rebranded as Glue Isobar, reflecting our key role within the revitalised Isobar network. We built on our 2009 creative and new-business success, winning nine pitches including Kellogg across Europe, Sprite globally, as well as Eristoff and Codemasters' integrated accounts. The Green Party, Toyota, Google, The Sun and VisitSweden campaigns generated client success, column inches, blog posts and Tweets galore."