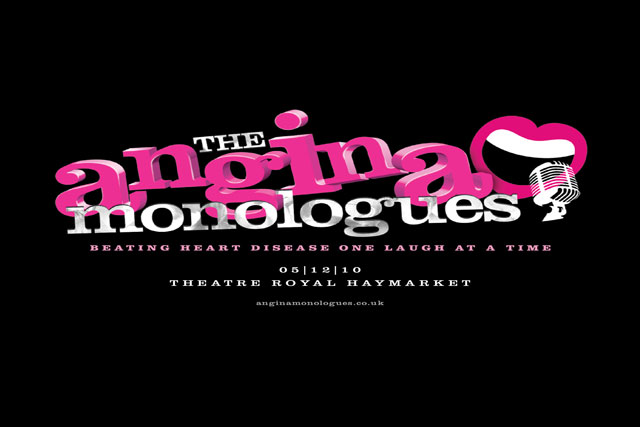 Score: 7
Agency fact file: Grey London
Type of agency
Communications
Company ownership
WPP
Key personnel
Chris Hirst chief executive
Neil Hourston chief strategy officer
Nils Leonard executive creative director
Simon White joint managing director
Hugo Feiler joint managing director
The Nielsen Company billings 2010
£126m
The Nielsen Company billings 2009
£104m
Declared income
n/s
Total accounts at year end
50
Accounts won
11 (biggest: Lucozade)
Accounts lost
2 (biggest: Flash)
Number of staff
180 (+3%)
Clients certainly seem to be taking notice. Sony appointed Grey to handle the 2011 global brand campaign for its Bravia TV range, while GlaxoSmithKline awarded the agency its £7 million UK and Ireland Lucozade Energy advertising. Grey also picked up Findus without a pitch and Ginsters'

£2 million advertising business, plus the pan-European account for Brother.

Nils Leonard had become the executive creative director at the end of 2009, replacing Jon Williams, who was promoted to chief digital officer across Europe, with a mandate to shake up the creative offering further and ensure that each department embraced integration. Leonard poached fresh talent by hiring the Bartle Bogle Hegarty duo Dave Monk and Matt Waller as creative directors.

In addition, Grey pushed forward with its "long idea" ethos - the aim being to deliver ideas that are bigger, broader and more long-lasting than a traditional TV campaign, as evidenced by the Honda "live every litre" campaign, which resulted in a crowdsourced documentary. The agency also created a comedy stage show, The Angina Monologues, for the British Heart Foundation, which later aired on Sky.

The challenge for Grey in 2011 will be to make this creative leap with its larger clients. Luckily, it has new momentum and a gaggle of new clients with which to demonstrate this new-found creative energy.

Score last year: 7

How Grey London rates itself: 8

"We've had another good year. If you're frustrated with where you are and/or the way our industry tends to work, and are interested in working at an agency where none of us are as smart as all of us, give us a call."