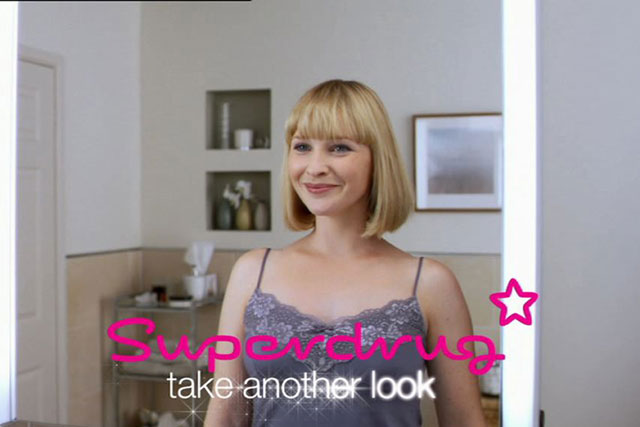 Score: 6
Agency fact file: HMDG
Type of agency
Full service
Company ownership
Independent
Key personnel
Nick Hurrell partner
Neil Dawson partner
Greg Grimmer partner
John Messum partner
The Nielsen Company billings 2010
£14m
The Nielsen Company billings 2009
£12m
Declared income
n/s
Total accounts at year end
10
Accounts won
4 (biggest: Superdrug)
Accounts lost
1 (National Accident Helpline)
Number of staff
30 (no change)
Much-needed stability was achieved following the departure of the creative partner Al Moseley at the end of 2009. John Messum stepped into the role and there were no further senior management defections.
HMDG achieved a solid new-business record, including the capture of the Superdrug business, an account that is set to grow this year as spend increases. Less high-profile wins came from Coty, The London Clinic and Antler. On the downside, HMDG lost its National Accident Helpline business early in the year.
The agency's emphasis - through its full-service offer - on "communications that can change business" was rewarded with an IPA Effectiveness Award for Karcher pressure washers, and its work for the company has since rolled out globally.
Partly due to its positioning and partly as a result of Moseley's departure, the agency's output often appears workmanlike - yet it has created interesting campaigns for Conde Nast's Wired magazine and Ancestry.co.uk. There were also signs that clients are buying into the full-service offer with communications planning briefs awarded by Karcher, The London Clinic, Endsleigh and Antler.
HMDG's headcount was steady at 30 but it began 2011 with a recruitment drive that bodes well. The partner Nick Hurrell says the agency was more profitable in 2010 than 2009 but it has not declared its income figures. Its aim is to retain its larger clients, Autotrader and Superdrug, while adding at least one more in the £5 million to £15 million bracket. A modest and realistic goal for the year ahead.
Score last year: 4
How HMDG rates itself: n/s
"A year of further improvement. New-business wins from Superdrug, Coty, The London Clinic and Antler; an investment into a new digital creative sister agency; and new communications planning assignments from Karcher, The London Clinic, Endsleigh and Antler. We were also the only independent agency to win an IPA Effectiveness Award. We're happy that the majority of our clients are now buying integrated campaigns from us, and confident that new-business prospects for 2011 are strong."