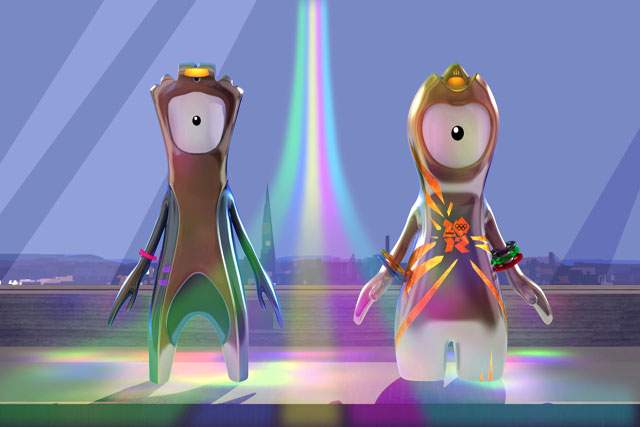 Score: 6
Agency fact file: Iris
Type of agency
Integrated creative
Company ownership
Independent
Key personnel
Ian Millner joint chief executive and founder
Stewart Shanley joint chief executive and founder
Paul Bainsfair chairman
Shaun McIlrath global executive creative director
Steve Bell joint chief executive, Iris London
The Nielsen Company billings 2010
£22m
The Nielsen Company billings 2009
£27m
Declared income
£48m (estimate for 2010)
Total accounts at year end
54
Accounts won
13 (biggest: Yes)
Accounts lost
0
Number of staff
420 (-8%)
Still, there's no doubt it was a tumultuous year for the agency as it restructured both in the UK and internationally while making redundancies in London.

Since its inception, Iris has implemented a rapid growth strategy, but this seemed to come back to bite it in 2010. Iris closed its operation in Germany and made 21 redundancies in London as it integrated its digital, CRM and consultancy businesses into its main agency.

The extent of the change in Europe has led the founders Ian Millner and Stewart Shanley to announce that they plan to return to the UK from Asia and the US respectively as joint chief executive and chief operating officer. Meanwhile, the chairman Drew Thomson departed to be replaced by Paul Bainsfair. George Nimeh, the regional director for digital, also left.

Despite this enforced retrenchment, the UK shop did manage to win significant amounts of new business while increasing its income by around £4 million to an estimated £48 million by the end of 2010.

Iris' new-business wins included pan-European advertising for Speedo, below-the-line work for PG Tips, global and UK digital work for Sony Ericsson, and the UK digital business for London 2012. Its largest win was the £4 million "Yes" electoral reform campaign.

Millner's return should ensure greater stability in the UK, where, despite the restructure, Iris is already back to more than 400 staff. Its model seems to suit the times. Now Iris just has to break the boom-and-bust pattern.

Score last year: 7

How Iris rates itself: 7

"Our creative work did the talking this year. We were one of the most decorated agencies at the Campaign Big Awards, winning three. We produced some of 2010's most high-profile campaigns, including the London 2012 mascots, 'Labservative' for the Liberal Democrats and Wonderbra's 3D billboard, and won the nationwide CBS Outdoor Long Copy Challenge. Five-hundred of the UK's top advertisers voted us the second-most-creative agency in YouGov's poll. We opened in Shanghai, Mexico and Atlanta."