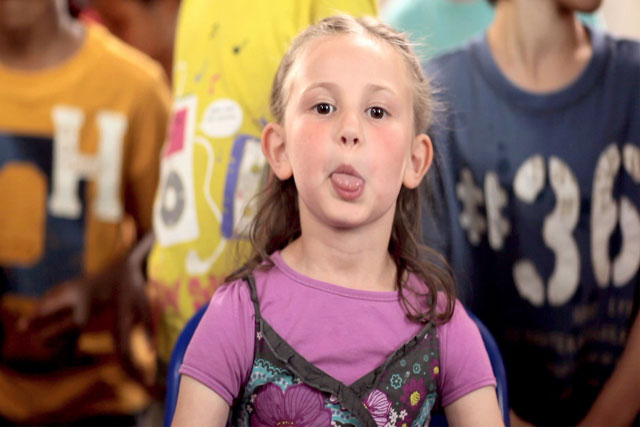 Score: 7
Agency fact file: Kitcatt Nohr Digitas
Type of agency
Integrated
Company ownership
Publicis Groupe (VivaKi)
Key personnel
Paul Kitcatt chief creative officer
Marc Nohr chief executive
Vonnie Alexander chief client officer
Jeremy Shaw commercial director
The Nielsen Company billings 2010
Kitcatt Nohr: £2m
The Nielsen Company billings 2009
Kitcatt Nohr: £1m
Declared income
Kitcatt Nohr: £6.1m
Total accounts at year end
Kitcatt Nohr: 17
Accounts won
Kitcatt Nohr: 8 (biggest: Visit Wales)
Accounts lost
Kitcatt Nohr: 0
Number of staff
Kitcatt Nohr: 70; Digitas: 80 (n/a)
It began promisingly after the agency found itself on the pitchlists for Visit Wales and Charles Tyrwhitt, both of which it won. In fact, the Visit Wales direct marketing account from Partners Andrews Aldridge was Kitcatt Nohr's biggest win of the year.

In April, the agency went on to take the WaterAid DM account. The work, which featured a remote-controlled poo chasing people around the streets of London and an African child singing a sober version of "The Diarrhoea Song", went on to win a Thinkbox award and the virals were also nominated for YouTube Ad of the Year.

Kitcatt Nohr's charity winning streak continued when it picked up RNIB's DM business, one of eight account wins across 2010.

But, unlike previous years, the agency failed to land a big blue-chip account. Instead, in 2010, Kitcatt Nohr focused its attention on its existing clients, producing innovative work for Waitrose, including a Facebook app called "Heston's Prize Pudding", and an emotive TV campaign for Age Concern.

It was enough to attract the eye of Publicis. The new Kitcatt Nohr Digitas will be part of Publicis Groupe's move to a more collaborative offering across disciplines. 2011 will be about establishing where exactly it fits into that.

Score last year: 7

How Kitcatt Nohr Digitas rates itself: 7

"'The year began with baleful auguries ... ' We were told it would be dreadful - a double-dip recession; the sky would fall in. And the weather obediently froze us solid. But what's a crisis for, if not to precipitate change? We won eight new accounts. Our media choices included a remote-controlled turd, a Christmas pudding and a tea towel. Social work was suddenly cool. Then it froze again. More change is coming. Good."