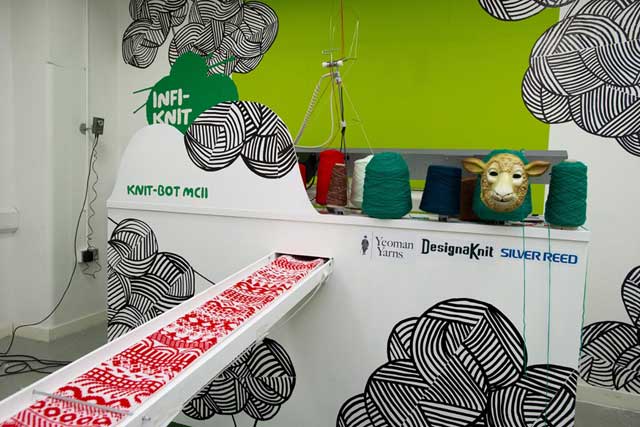 Score: 6
Agency fact file: LBi
Type of agency
Digital marketing and technology
Company ownership
Independent
Key personnel
Luke Taylor global chief executive
Ewen Sturgeon EMEA chief executive
Anil Pillai UK chief executive
Chris Clarke chief creative officer
Lyndsay Menzies global chief executive, Bigmouthmedia
Declared income
£48.7m
Total accounts at year end
64
Accounts won
14 (biggest: Virgin Atlantic)
Accounts lost
4 (biggest: Centrica)
Number of staff
559 (n/a)
The management team, led by Anil Pillai and Ewen Sturgeon, has also been strengthened by the merger with the addition of the Bigmouthmedia UK managing director, Phil Gripton.
LBi won 14 pieces of new business in 2010, including the Capital One, Comparethemarket.com and E.ON digital accounts. Existing clients such as Lloyds TSB, Barclays and BT also extended their relationships with LBi. The agency now handles Halifax's consumer banking account too.
While attracting 14 new clients in a challenging climate is impressive, the agency did have its setbacks.
It lost Centrica, one of its top ten clients in terms of revenue, as well as business from ActionAid and easyCar.
LBi continues to be known for its technological capabilities rather than its creative flair, but it made some small-scale attempts to change this through its work for its charity client Macmillan.
Now it has successfully managed the merger with Bigmouthmedia, LBi's priority should be to build a strong creative reputation to add to its strengths in search and technology.
Score last year: n/a
How LBi rates itself: 8
"2010 has exceeded all of our expectations. The agency now has more self-belief and creative energy than ever before, as well as an added depth of skill and knowledge following our merger with Bigmouthmedia. As a result, we have enjoyed greater new-business success and significantly strengthened our existing client relationships. 2011 is set to be an amazing year as we see our work continue to bear fruit and to drive the agency forward."