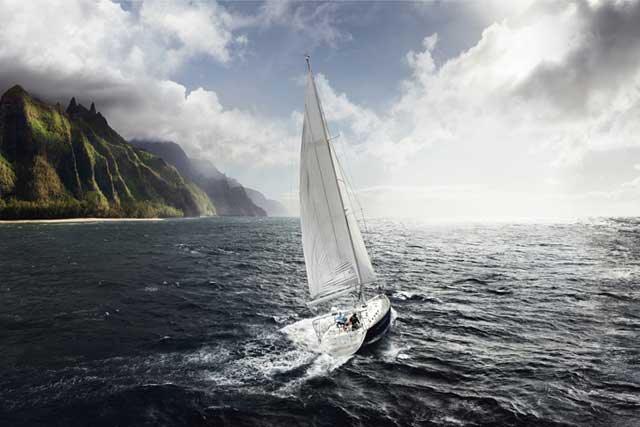 Score: 4
Agency fact file: Leagas Delaney
Type of agency
Integrated
Company ownership
Independent
Key personnel
Tim Delaney chairman and ECD
Margaret Johnson group chief executive
Matthew Palmer group head of planning
Steve Cramer group chief operating officer
The Nielsen Company billings 2010
£30m
The Nielsen Company billings 2009
£25m
Declared income
£7.2m
Total accounts at year end
21
Accounts won
0
Accounts lost
1 (Eristoff)
Number of staff
70 (-9%)
While Leagas Delaney at least won the global Glenfiddich account in 2009, the agency drew a blank on the new-business front last year. It also lost its Eristoff vodka account.
In terms of its work, Leagas Delaney deserves praise for producing some high-quality and effective creative for Glenfiddich. However, the agency failed to meet this standard on all its accounts, most notably the pasta company Giovanni Rana, for which it created a below-par campaign featuring the TV presenter Tim Lovejoy.
Leagas Delaney received some bad news when its long-standing client Nationwide decided to review towards the end of 2010. By March 2011, the account had been pulled from the agency.
The year closed with the departure of Leagas Delaney's managing director Chris Harris, who left to become the president and chief operating officer of Cheil UK.
While Leagas Delaney is making up for some of its slowness at home with successful expansion overseas, its failure to make waves domestically remains a worry. In February 2011, the agency moved to hire the creative director Nigel Roberts from CHI & Partners. However, the management team, led by the chairman, Tim Delaney, and the group chief executive, Margaret Johnson, has its work cut out in 2011 to preserve the agency's relevance in a highly competitive UK market.
Score last year: 4
How Leagas Delaney rates itself: 6
"Last year was financially the best year in the agency's history. The Shanghai office is proving a success. The Hamburg and Prague offices continue to develop their international relationship with Skoda. London launched big new campaigns for Glenfiddich, Timberland, Otard cognac, Patek Philippe, Prudential and Nationwide. So a busy, successful year, although our new-business record needs to improve."