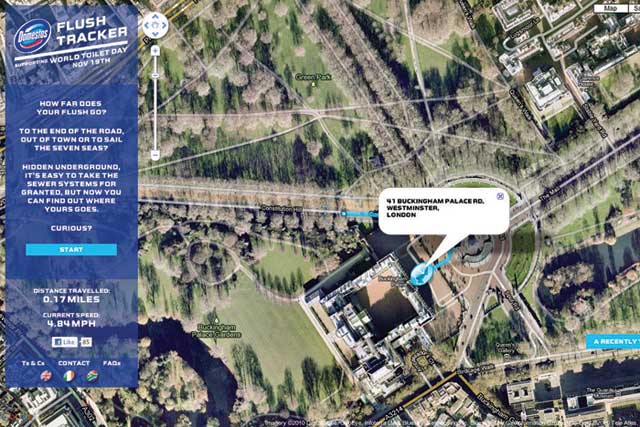 Score: 3
Agency fact file: Lean Mean Fighting Machine
Type of agency
Digital
Company ownership
Independent
Key personnel
Tom Bazeley managing partner
Sam Ball creative partner
Dave Bedwood creative partner
Dave Cox technical partner
Declared income
£1.1m
Total accounts at year end
10
Accounts won
7 (biggest: Strongbow and Heineken UK digital)
Accounts lost
2 (biggest: Coca-Cola)
Number of staff
21 (-19%)
The agency's Facebook status hijack promotion went horribly awry when a reference to a pornographic movie appeared on a 14-year-old girl's status. The gaffe resulted in Lean Mean Fighting Machine losing its Coca-Cola client. The agency had picked up the Dr Pepper account four months beforehand and had recently been awarded the Coke Zero digital business.
The episode also prompted much soul-searching in the industry as it illustrated the dangers faced by clients and their agencies as they rush headlong into the social media sphere. It would be harsh to lay all of the blame at Lean Mean Fighting Machine's door. And the agency responded well to the setback, proving that it possessed plenty of creative chutzpah with interesting work for Domestos (in the form of a strangely captivating digital "flush tracker") and the "most refreshing pint" digital campaign for Strongbow.
The talented creative partners Dave Bedwood and Sam Ball will look to come back fighting this year but, as the barriers between specialist digital agencies and the more traditional shops are eroded, they will need to be at the top of their creative game to remain competitive.
Score last year: 6
How Lean Mean Fighting Machine rates itself: 6
"2010 was, at times, a bit of a shit sandwich. However, we reached the end of the year with a profit showing on the balance sheet, a cluster of hit campaigns, and our integrity and sense of humour intact."