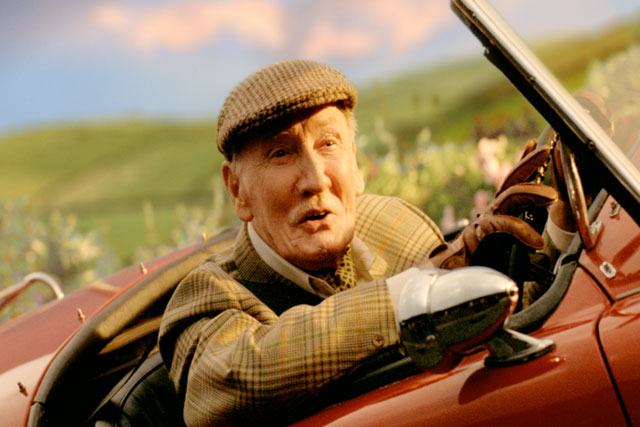 Score: 5
Agency fact file: McCann Erickson
Type of agency
Creative communications
Company ownership
Interpublic
Key personnel
Chris Macdonald chief executive
Nikki Crumpton chief strategy officer
Linus Karlsson chairman and chief creative officer
Alex White chief financial officer
Nick Constantinou managing director
The Nielsen Company billings 2010
£276m
The Nielsen Company billings 2009
£198m
Declared income
n/s
Total accounts at year end
111
Accounts won
4 (biggest: AA)
Accounts lost
0
Number of staff
n/s
By the year-end, Linus Karlsson, a founding partner of Mother New York and acclaimed creative, was installed as the chairman and chief creative officer for both New York and London and was tasked with leading a creative renaissance.

The McCann London executive creative directors, Simon Learman and Brian Fraser, promptly left the agency. Though Karlsson's role straddles the Atlantic, McCann is now looking for a London executive creative director to support him.

The creative crisis was evidence of a certain impotence at the UK office. Short of hiring a new managing director, AKQA's Nick Constantinou (part of a three-year plan to develop greater levels of integrated work across channels), McCann hadn't a huge amount to show for its year.

The shop's new-business activity virtually flatlined and The Body Shop was one of the only notable wins. Paul Cohen joined as a creative partner from Abbott Mead Vickers BBDO, Olivia Johnson arrived from Hooper Galton to become the planning partner and, towards the end of the year, Helen Weisinger was drafted in from Fallon as the chief marketing officer.

The creative work revolved around MasterCard, Shreddies and some strong digital work for the Xbox game Fable but, in general, seemed lacklustre. So all eyes are on McCann this year to see what magic Karlsson can weave.

Score last year: 7

How McCann Erickson rates itself: 7

"2010 was a year of bedding in £90 million of new business. But we didn't ignore creative opportunities. Highlights included more than 250,000 entrants signing up to become the next Shreddies Knitting Nana via Facebook and Twitter; and the Kingmaker game for Xbox/Fable III, generating 20 million social media impressions. It's a testament to our culture and vision that we've attracted the best talent: Linus Karlsson, Nick Constantinou and Helen Weisinger, to name but three."