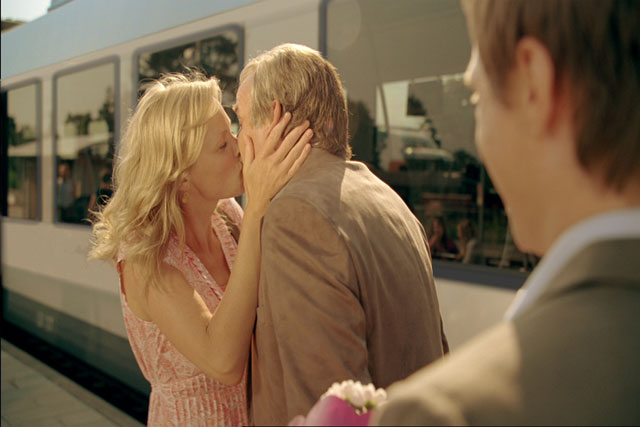 Score: 8
Agency fact file: MEC
Type of agency
Media
Company ownership
WPP
Key personnel
Tom George chairman
Steve Hatch chief executive
Stuart Sullivan-Martin chief strategy officer
Jason Dormieux managing partner, MEC Interaction
Tove Okunniwa managing partner, MEC Access
The Nielsen Company billings 2010
£663m
The Nielsen Company billings 2009
£510m
Declared income
£27m (2009)
Total accounts at year end
244
Accounts won
24 (biggest: Shearings)
Accounts lost
2 (biggest: Travelodge)
TV
51%
Press
21%
Outdoor
9%
Radio
3%
Search
3%
Cinema
1%
Digital (all other)
12%
Number of staff
410 (+9%)
But if 2009 was about rapid growth, 2010 was all about cementing in new accounts. MEC also made headway in expanding remits for existing clients by picking up Paramount and Homeserve's SEO business and GoCompare and Wickes' display business, among others. It also benefited from the liquidation of i-level, absorbing the digital business for its clients Orange and Specsavers.

New clients were also added to the portfolio, including Shearings, Seven Seas and Olympus cameras, and the only loss was Travelodge, worth £2.5 million.

Internally, MEC invested a considerable amount in its people. The agency initiated numerous training schemes and was awarded a gold accreditation by the IPA's CPD programme, which recognises investment in exceptional professional development.

But after a quieter year in terms of big pitches, MEC must now get back into battle and lure in some more big spenders. Judging by past experience, once it's in the fray, MEC is likely to reap rewards.

Score last year: 9

How MEC UK rates itself: 8

"After three years of getting bigger, we spent 2010 getting better. Our second IPA Effectiveness gold, 60 new people, three new offers, Analytics & Insight, Web Conversion and our Social Media Practice later, we're the UK's most effective media agency and start 2011 with a fresh appetite for growth."