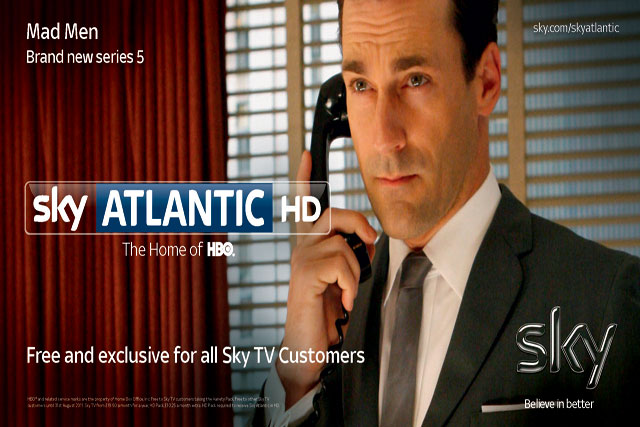 Score: 6
Agency fact file: MediaCom
Type of agency
Media
Company ownership
WPP
Key personnel
Jane Ratcliffe chairman
Karen Blackett chief executive
Sue Unerman chief strategic officer
The Nielsen Company billings 2010
£1,051m
The Nielsen Company billings 2009
£980m
Declared income
£62.5m (2009)
Total accounts at year end
337
Accounts won
36 (biggest: Envirofone)
Accounts lost
3 (biggest: LVG)
TV
36%
Press
31%
Outdoor
8%
Radio
4%
Search (including paid and SEO)
4%
Cinema
2%
Digital
15%
Number of staff
710 (+10%)
MediaCom picked up new business consistently and retained some key spenders. Notably, the agency played a major role in the year's biggest account win, bringing the £250 million consolidated COI business into Group M's bespoke agency M4C. MediaCom also won BSkyB's £15 million digital business, consolidating Sky's online business with the offline account. In total, the agency retained £120 million of existing client business in competitive pitches, for COI press (£40 million), GlaxoSmithKline (£60 million), Digital UK (£7 million) and EA (£13 million).

But the agency's famously stable management team saw changes in 2010, with a series of senior exits and reshuffles, most significantly Jane Ratcliffe's move to chairman after two years as the chief executive. She was succeeded by Karen Blackett, formerly the chief operations director of EMEA. Ratcliffe's move followed the exit of senior talent in the form of David Jowett and Sean Healy, who went to Aegis and Walker Media respectively.

MediaCom may have held its own in a tough year, but its management shake-ups could prove unsettling. Starting 2011 with a new chief can be seen as a timely injection of energy but Blackett has much to prove.

Score last year: 6

How MediaCom rates itself: 7

"MediaCom remained number one - 30 per cent bigger than our nearest rival. We played a major role in the UK's biggest-ever account win (COI to M4C); strengthened our lead as number-one digital agency winning Sky online strategy and display, T-Mobile digital direct and E.ON social media; and retained £120 million in repitches. Our work won 38 awards.We strengthened our senior management, with Karen Blackett becoming the chief executive, and Jane Ratcliffe becoming the chairman."