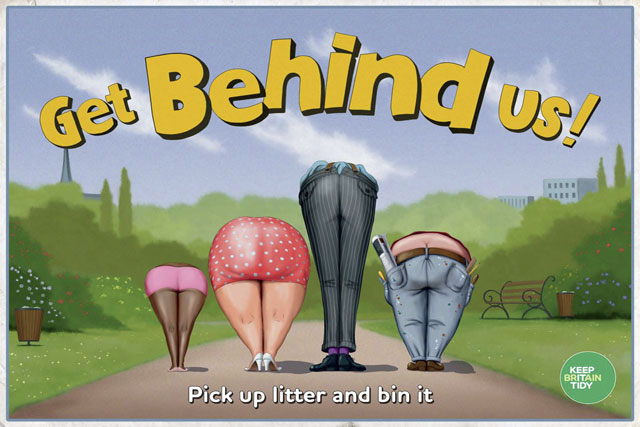 Score: 6
Agency fact file: MediaVest
Type of agency
Media planning and buying
Company ownership
19.9% owned by Publicis Groupe
Key personnel
Dave Lucas managing partner
Andy Jeal managing partner
Elliot Muscant managing director
Charlie Varley planning director
Ian Lees director
The Nielsen Company billings 2010
£123m
The Nielsen Company billings 2009
£122m
Declared income
£18.8m (Feb 2010)
Total accounts at year end
182
Accounts won
18 (biggest: National Accident Helpline)
Accounts lost
1 (Phones4u)
TV
21%
Press
37%
Outdoor
4%
Radio
4%
Search
23%
Other
11%
Number of staff
180 (+4%)
Business geography aside, it might be worth the agency thinking again about its name, particularly as Starcom MediaVest Group has such a fickle relationship with its own.

The agency had a steady year in 2010, expanding on existing client business and winning 18 new accounts. The biggest of these was the £11 million National Accident Helpline, which helped to offset its only loss: Phones4u's offline business, billing around £10 million.

MediaVest, which has a lot of retail, financial service and direct response clients, also benefited from the misfortunes of i-level, absorbing Selfridges' digital business. And it picked up work for the UK's largest inner-city shopping centre, the Manchester Arndale, which it lifted from the Newcastle agency Robson Brown. It retained Northern Rock (£2 million), Thomas Cook online, Keep Britain Tidy and Bupa's search account, among others.

Elliot Muscant, previously the head of MediaVest's digital division, MVi, was appointed the managing director, which can only serve to strengthen the agency's offering of holistic media solutions.

So MediaVest isn't in bad shape but still lacks a ball-busting reputation that would give it a weight to equal London-based agencies. This needs to be addressed in 2011, when its focus on ROI and accountability could prove attractive.

Score last year: 6

How MediaVest rates itself: 8

"2010 has been an excellent year for MediaVest.

We have retained some high-profile clients who have reviewed, and seen strong growth from new clients.

Of particular benefit has been the significant strides we have made in further aligning our accountability tools with the needs of today's multi-channel media environment - equipping our clients with essential insights to invest their media spend for optimal returns."