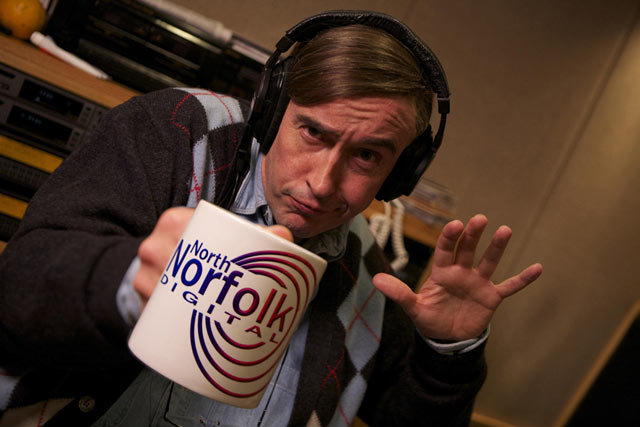 Score: 5
Agency fact file: Naked Communications
Type of agency
Creative communications
Company ownership
Photon Group
Key personnel
Will Collin founding partner
Jim Thornton creative director
Chris Green managing partner
Paul Allen finance director
Declared income
£9m
Total accounts at year end
25
Accounts won
10 (biggest: Foster's)
Accounts lost
6 (biggest: General Medical Council)
Number of staff
77 (-9%)
At one point last summer, it appeared Photon, which acquired Naked in 2008, would collapse or be forced to sell the agency. But it refinanced, rejoined the Australian stock market in September and, at the time of writing at least, Naked remains part of the holding company.
However, the uncertainty can't have helped Naked's London operation, which celebrated its tenth anniversary in June 2010. Not least because the terms of the final stage of its earnout had to be renegotiated.
Following all of this, and the Fifa World Cup work he handled for Coca-Cola, the influential partner Ivan Pollard left the agency for a new job at Coke in Atlanta.
This was followed by the news in early 2011 that the managing director, Jane Geraghty, was leaving to join the design agency Landor Associates. Before this, Geraghty and the founding partner Will Collin presided over a quietly successful 2010 that saw the arrival of the former Mother and Leo Burnett creative chief Jim Thornton as creative director. Thornton's hiring was part of Naked's ambition to shift from a strategic consultancy to a "radical ideas company".
While Naked's approach appears to be less radical than in its early years, it is making strides towards becoming a content company - delivering ideas such as the Foster's Funny platform, which came on the back of a "brand engagement" pitch and resulted in a Alan Partridge web show. The agency also produced some clever planning work for Discovery, web-based activity for Sony, and ads for Hotpoint and Gatwick Airport.
Naked has to work hard for its relatively small-scale project work and will continue to do so this year. Larger-scale work for the likes of its client Blue Square will help but its task is to create more of the high-impact stuff along the lines of Foster's Funny.
Score last year: 6
How Naked Communications rates itself: 8
"2010 was a very good year for Naked. We were ten! We did fantastic work - branded content for Foster's, crowdsourcing for sustainable business ideas for Sony (Open Planet Ideas), integrated communications for Coca-Cola's World Cup efforts. We won new clients: Heineken, Discovery, Avery Dennison, Yota, Sotheby's and Rank. We also got more from existing clients: Coca-Cola, Sony, Nokia, Gatwick and Hotpoint. We were sad to lose Ivan but at least he's now a client!"