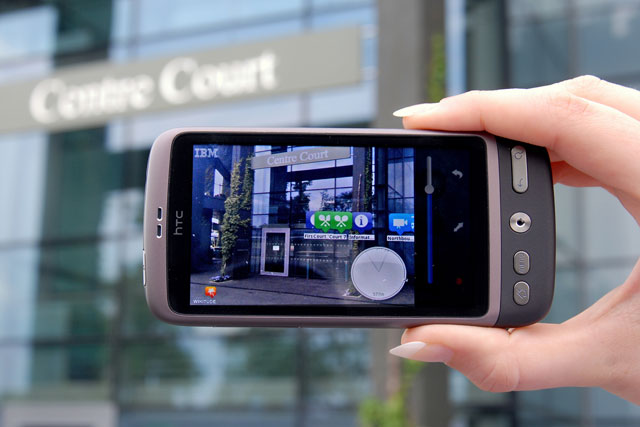 Score: 9
Agency fact file: OgilvyOne
Type of agency
Digital and direct
Company ownership
WPP
Key personnel
Annette King chief executive
Charlie Wilson joint executive creative director
Emma de la Fosse joint executive creative director
Richard Wheaton managing director, neo@ogilvy
Brian Sassoon joint head of planning
Declared income
n/s
Total accounts at year end
38
Accounts won
9 (biggest: Bupa)
Accounts lost
1 (Yahoo!)
Number of staff
337 including neo@ogilvy (+15%)
The award was testament to an excellent 2010 that included some hefty new business (both domestically and on a global level), award-winning creative work and a number of important new hires.
The most significant new-business wins for OgilvyOne came in April. The London agency successfully led a global pitch for InterContinental Hotel Group's below-the-line work. And later that month, it picked up the integrated advertising work for Action Aid's recruitment division.
In May, its biggest account win - direct marketing for Bupa - came after a high-profile pitch against Elvis, Rapp and Tequila. OgilvyOne's dominance in the UK direct industry was highlighted further in June when it became the only domestic DM agency to win a Cannes Lion, picking up a silver for the 2009 IBM "Seer" work.
The follow-up campaign "Seer 2.0" was one of many creative highlights in 2010, along with digital work for British Airways and a print campaign for American Express.
The creative success during the year resulted in promotions for the creative management team, with the executive creative director, Colin Nimick, awarded a wider European position and the creative team of Charlie Wilson and Emma de la Fosse promoted to take on Nimick's previous duties.
Other key hirings included the appointments of two new creative partners in Syzygy's Richard Pittham and Saatchi & Saatchi's Martin Buckwell.
OgilvyOne represents the ambition and creative enthusiasm that is currently lacking in a number of UK DM agencies. If it can keep up this momentum in 2011, it should enjoy another very strong year.
Score last year: 7
How OgilvyOne rates itself: 9
"At the end of 2010, we were delighted to be named Campaign's Direct Agency of the Year. It was, indeed, a pretty good year for us - we topped Campaign's new-business league for most of 2010, we managed to attract some of the hottest talent in town and we were the only UK direct agency to win at Cannes. Our unique in-house digital media shop, neo@ogilvy, is now the UK's fourth-biggest digital media agency."