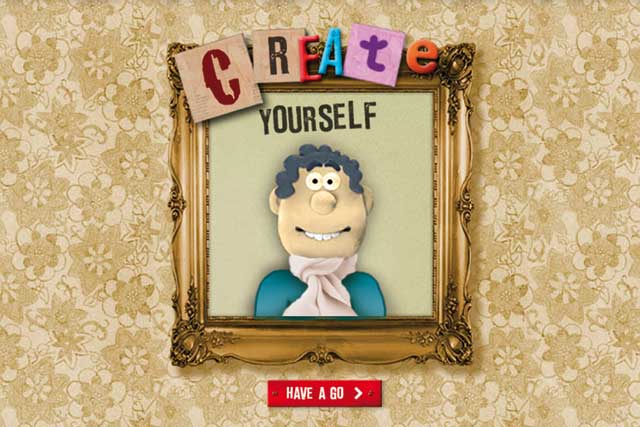 Score: 8
Agency fact file: Proximity London
Type of agency
Direct and digital
Company ownership
Omnicom (BBDO)
Key personnel
Mike Dodds chief executive
Lou Barber managing director
Caitlin Ryan executive creative director
Mark Iremonger head of digital and planning
Nick Orsman international head of data and analytics
The Nielsen Company billings 2010
£19m
The Nielsen Company billings 2009
£38m
Declared income
£24.4m (2009)
Total accounts at year end
36
Accounts won
5 (biggest: Lloyds TSB)
Accounts lost
0
Number of staff
228 (minimal change)
That win topped off a good year in which the agency scooped eight accounts from clients such as Kraft, Aviva Life and Wrigley. The winning streak began in March with the retention of the lucrative BBC TV Licensing DM business. Proximity fought off competition from Rapp and MRM London to strengthen its hold on an account it first won in 2002.
Proximity's relationship with other group agencies helped it to pick up some more big accounts in 2010.
In November, it landed the pan-European digital business for Johnson & Johnson's baby range, following BBDO's appointment to the brand's global creative ad account three months earlier.
In terms of creative output, there was evidence in the shape of its Royal Mail Christmas stamps site that Proximity is able to marry elegant work with a robust online idea. Using Wallace & Gromit-style claymation techniques, visitors could "create" versions of themselves or friends. More than 38,000 characters were created and 70,000 new registrations logged with Royal Mail in less than one month.
Proximity continues to be steered ably by its management team: the chief executive, Mike Dodds, the managing director, Lou Barber, and the executive creative director, Caitlin Ryan. However, in December, Duncan Gray, the last remaining founder of Proximity's original incarnation as Barraclough Hall Woolston Gray, left the agency to set up a new offering backed by The Direct Marketing Group.
After strong year for Proximity in terms of new business, its challenge in 2011 will be to raise creative standards even further.
Score last year: 7
How Proximity London rates itself: 8
"A record-breaking year for new business included BBC TV Licensing, Shell (retention), Kraft, Johnson & Johnson and, finally, Lloyds TSB. At the same time, Mike Dodds continued to strengthen the data and creative departments with significant hires including John Trainor and Nick Orsman. We followed the success of RNLI in 2009, winning awards across our client base at the Caples, ECHOs, MediaGuardian, IABs and DMAs."