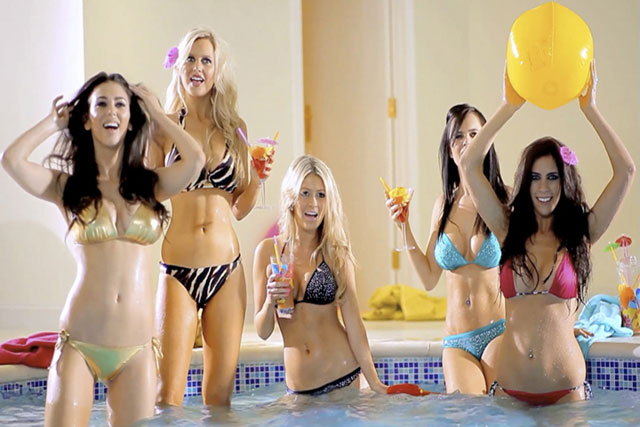 Score: 7
Agency fact file: Tullo Marshall Warren
Type of agency
Multi-discipline
Company ownership
Creston
Key personnel
Paul Tullo chief creative officer
Richard Marshall partner
Chris Warren chief executive
Chris Freeland managing director
Ross Taylor chief digital officer
The Nielsen Company billings 2010
£24m
The Nielsen Company billings 2009
£17m
Declared income
£19.1m
Total accounts at year end
15
Accounts won
5 (biggest: Pfizer)
Accounts lost
0
Number of staff
262 (+1%)
This confidence turned out to be fully justified with a strong new-business year, which saw the agency secure work from brands including Pfizer, Sony and Abbott Healthcare, and further cement its relationship with Diageo and Unilever.
From Unilever, TMW picked up the direct and digital work for Bertolli, Knorr, Colman's and I Can't Believe it's Not Butter, while from Diageo, it won a CRM brief for Guinness. No mean feat following a Diageo DM roster review, which saw the company consolidate its below-the-line business into just two shops.
The agency was also resilient when it came to retaining business, and ended the year with no losses. However, Nissan, one of TMW's biggest accounts, did contact agencies in July ahead of a planned review, before shelving the process later in the year. This has subsequently been reignited.
Having made a number of significant changes to its creative department in 2009, the standard of TMW's work notably improved in 2010, particularly in digital. Among its best campaigns was a series of online films for Lynx starring The Real Hustle's Jessica Jane Clement and a pan-European digital campaign for Nissan Infiniti promoting the new "M" model.
TMW has for a long time enjoyed a reputation as one of the strongest direct marketing agencies in the industry, and thanks to some sensible decision-making and a stable management base, it should maintain this status in 2011.
Score last year: 6
How Tullo Marshall Warren rates itself: 8
"A significant year for the agency. A new positioning, 'Intelligent Influence', offering a more sophisticated approach to engaging consumers with brands. Many high-profile campaigns, with Lynx being recognised with a Webby and other multiple awards. Excellent new-business wins from Diageo and Unilever, including a move into the fast-growing Shopper Marketing space to support real 'end-to-end' customer journeys. Increasing collaboration with other Creston Group businesses to strengthen and amplify the agency's offering."