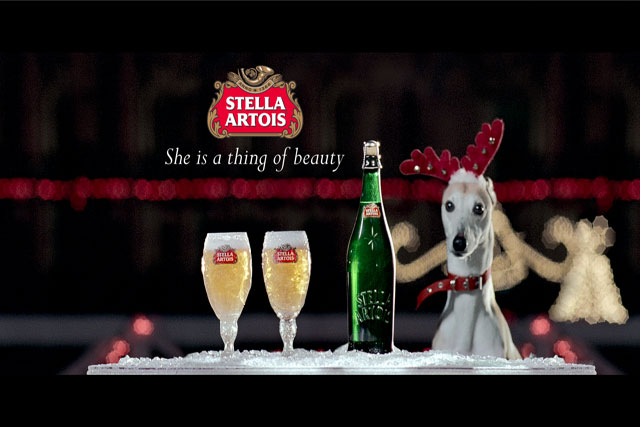 Score: 7
Agency fact file: Vizeum
Type of agency
Communications planning and buying
Company ownership
Aegis Media
Key personnel
Grant Millar managing director
Stuart Bowden deputy managing director
Stuart Newman managing partner
Piers Taylor managing partner
Jo Sutherland head of client management
The Nielsen Company billings 2010
£232m
The Nielsen Company billings 2009
£218m
Declared income
n/s
Total accounts at year end
37
Accounts won
10 (biggest: InBev)
Accounts lost
1 (Discovery Networks – resigned)
TV
46%
Press
17%
Outdoor
9%
Radio
7%
Search
5%
Other
16%
Number of staff
110 (-11%)
Ten new clients also identified that there was something different - and attractive - about Vizeum's planning-led offering. The most notable wins were InBev, Zoopla, Credit Confidential and BT's Olympic strategy. The only loss on the ledger book was the resigned Discovery Networks business.
A strengthened management team no doubt played a large part in Vizeum's performance. The agency lost its head of strategy, Matthew Hook, who quit for an Aegis role in the US, but moved quickly to replace him with the well-regarded Stuart Bowden, MEC's head of strategy. Bowden took on responsibility for running Vizeum's planning unit plus the additional role of deputy managing director. He proved to be instrumental in the InBev and BT wins as well as having an impact across existing clients.
Meanwhile, Stuart Newman, the managing partner, planning, was given additional new-business responsibilities.
Vizeum has built some solid foundations to underpin its reputation as a strategy-led agency. It faces tough competition from rivals with similar positionings and, with this in mind, should look in 2011 to deliver more in the way of high-profile, award-winning work.
Score last year: 6
How Vizeum rates itself: 8
"2010 was about growth and investment. We recruited Stuart Bowden as our head of strategy and deputy managing director, 14 graduates and a ream of exciting clients - Ikea, Innocent, BT's London 2012 Olympic strategy, Simple, See-Saw TV, Zoopla and Credit Confidential. InBev (Stella, Beck's and Budweiser) was our largest win. All were won locally, seeking higher levels of strategic planning and service. With five primary London 2012 sponsors, we are already producing exciting work in preparation."