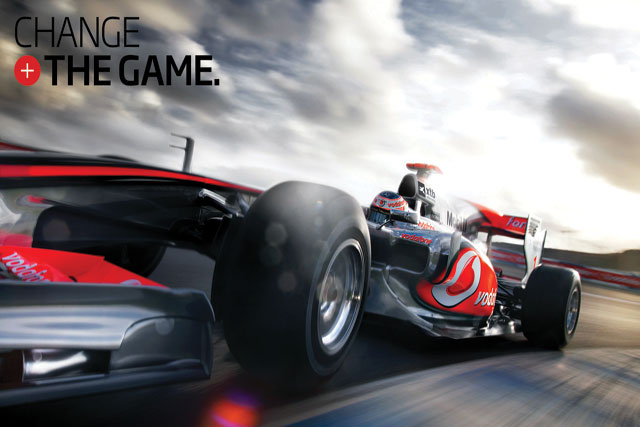 Score: 7
Agency fact file: Work Club
Type of agency
Digital
Company ownership
Independent
Key personnel
Martin Brooks chief executive
Lisa de Bonis strategy partner
Paddy Griffith strategy partner
Andy Sandoz creative partner
Ben Mooge creative partner
Declared income
£4.8m
Total accounts at year end
16
Accounts won
11 (biggest: PZ Cussons)
Accounts lost
1 (Alfa Romeo Giulietta – resigned)
Number of staff
71 (+18.3%)
At a time when digital agencies are having to re-examine their positioning, Work Club broadened its offering, taking on the role of business advisor to its clients. At the start of the year, it launched Digital Commercial, run by the former Carat Digital managing director, Henry Rowe. The unit offers advice to companies on how to improve existing revenue streams and create new ones through the use of technology.
The agency went on to win PZ Cussons' global business after a pitch. Work Club was appointed to help digitise the company's global business, a relationship which now typifies the agency's approach.
Other notable wins included the £4 million ad account for Sharp and Paddy Power's advertising, along with that for Pernod Ricard and General Mills. The Work Club team was boosted with new hirings such as Dare's Alastair Amin and Keith Martin from Albion as business directors, Steph Mylam from Poke as head of delivery, and RGA's Jez Dutton as a senior strategist.
The agency's stand-out work included the 2011 call for entries for D&AD, Vodafone's McLaren Mercedes "heritage films" starring Jenson Button and Lewis Hamilton, and the Sharp idents.
In short, Work Club, ably led by the chief executive, Martin Brooks, and its chairman, Jon Claydon, added to its firm foundations last year and has set a steady course for 2011.
Score last year: 7
How Work Club rates itself: 8
"2010 was the year when three-year-old Work Club opened its legs and showed its class. Highlights: won 11 major new clients including lots of international business; spawned Digital Commercial; hired our competitors' best people; won a OneShow gold for McLaren; were appointed by a global PLC who asked us: 'How will digital change our global business over the next five years.' Result. And we still love each other."