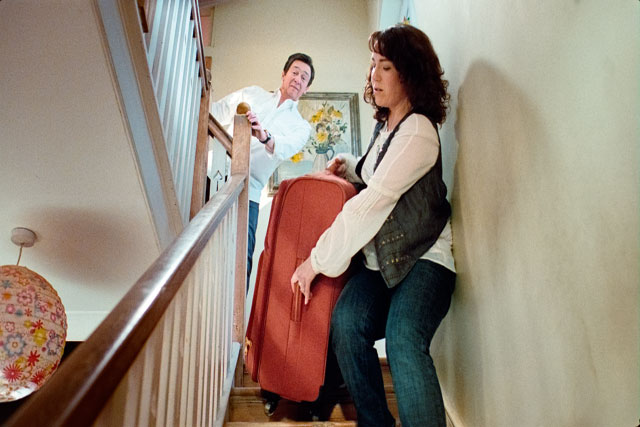 Score: 7
Agency fact file: ZenithOptimedia UK
Type of agency
Media planning and buying
Company ownership
Publicis Groupe
Key personnel
Gerry Boyle chief executive
Tim Neligan chief operating officer
Stephen Farquhar managing director, Zenith
Mark Howley managing director, Optimedia
Chris Hayward head of investment
The Nielsen Company billings 2010
£666m
The Nielsen Company billings 2009
£518m
Declared income
£646m (to September 2010)
Total accounts at year end
233
Accounts won
6 (biggest: Aviva)
Accounts lost
1 (Disneyland Paris)
TV
55%
Press
19%
Outdoor
5.50%
Radio
2%
Search
5%
Internet
7.50%
Newcast
5%
Cinema
0.50%
Other
0.50%
Number of staff
360 (+12%)
The account moved from OMD. The agency was then faced with repitching for two of its largest accounts - O2 and Comparethemarket.com - and it is to the credit of the agency that it was successful in both. It's also understandable that it found itself largely confined to manning the pumps, rather than spending time troubling many more new-business pitchlists. Its only account loss was the termination of its relationship with Disneyland Paris.
While the management line-up proved stable, ZenithOptimedia surprised the industry when it decided to de-merge into its two historical parts - Zenith and Optimedia, to be run by Stephen Farquhar and Mark Howley respectively. The rationale for this split was that it would enable the agency to handle conflict business more effectively, although how well this was sold to clients will probably only become clear over the next few months. Nonetheless, it was a bold move and if the chief executive, Gerry Boyle, can grow the business, it will be judged to have been a risk worth taking. The key to success will be ensuring that existing clients are happy and new prospects don't see it as a fudge for the agency's benefit rather than theirs.
Score last year: 7
How ZenithOptimedia UK rates itself: 8
"A great year in our three key areas of focus: people, clients, and work.
In 2010, we hit our highest-ever staff satisfaction scores. We strengthened our client list with £70 million of new business and successfully retained our prized O2 and Comparethemarket accounts. Our work was recognised with a strong awards performance and our first Agency of the Year accolade. Our new group structure should set us up for an exciting and vibrant 2011."