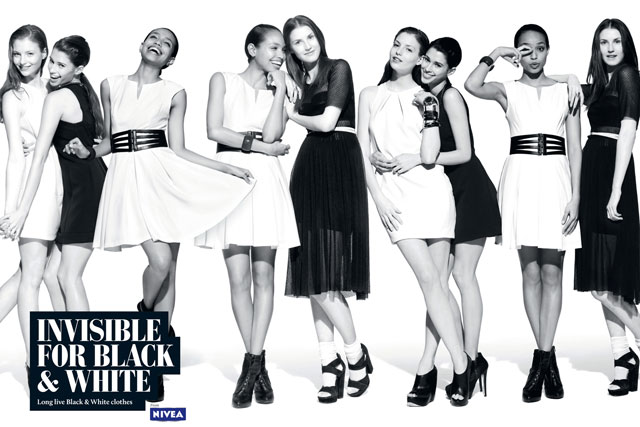 Score: 8
Agency fact file: Carat
Type of agency
Media
Company ownership
Aegis Group
Key personnel
Tracy De Groose managing director
Richard Morris deputy managing director
Robert Horler chief executive, Aegis Media UK
Nielsen billings 2011
£840m
Nielsen billings 2010
£912m
Declared income
n/s
Total accounts at year end
282
Accounts won
39 (biggest: Gocompare.com)
Accounts lost
2 (biggest: Alberto Culver)
TV
47%
Press
18%
Outdoor
8%
Radio
4%
Search
4%
Other
19%
Number of staff
521 (+68%)
This marked the culmination of an eventful and productive year. First, it moved office from the cramped Parker Tower to the lavish new Aegis headquarters in Triton Street (showing there's still money to be made in media), and then it went about consolidating its regional investments.
Its acquisition of the MediaVest Manchester offices boosted its credentials in digital and data - while also adding two new members, Andy Jeal and Dave Lucas, to the ranks of the Cheshire multimillionaires. In October, the Feather Brooksbank brand Aegis inherited in 1999 was dumped. The Scottish office was rebranded as Carat Edinburgh, while Feather Brooksbank Manchester was folded into Carat Manchester.
The Carat managing director, Tracy De Groose, also worked hard to change its long-standing, but perhaps unfair, reputation as a male-dominated, bargain-driven buying machine into something more interesting, and promoted the mild-mannered and likeable head of planning, Richard Morris, to deputy managing director while bringing in the planning supremo Dan Hagen from MPG Media Contacts.
With this new crop of softer-spoken and cerebral management, 2012 could be the year Carat comes into its own. The recent General Motors win is evidence of this, and if the agency continues to produce work in the vein of the Nivea Invisible for Black & White activity that triumphed at the Campaign Media Awards, it could become a force to be reckoned with by the year's end.
Score last year: 7
How Carat rates itself: 8
"2011 signalled a new home and new era for Carat, with outstanding results. We were ranked number-one UK media agency by Recma and number-two agency by billings (after a well-received acquisition). Nivea Invisible for Black & White was the most-celebrated work of the year, winning five trophies including the Campaign Media Awards' Campaign of the Year. Finally, we topped the new-business league with £100 million of wins, including Gocompare.com, Hillarys blinds and Wickes."