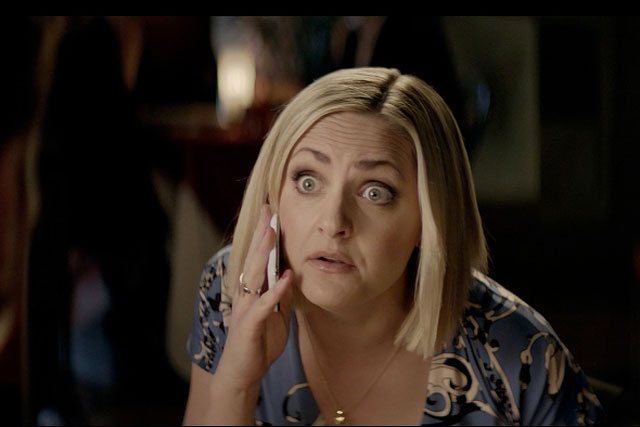 Score: Too early to score
Agency fact file: Crispin Porter & Bogusky London
Type of agency
Full-service advertising
Company ownership
MDC Partners
Key personnel
Andrew Keller chief executive
Rob Reilly worldwide chief creative officer
Darin Brown president, Crispin Porter & Bogusky Europe
Matt Gooden executive creative director
Ben Walker executive creative director
Declared income
n/s
Total accounts at year end
5
Accounts won
3 (biggest: Paddy Power)
Accounts lost
1 (Burger King)
Number of staff
28 (n/a)
The move to fully open in the UK came at a time of considerable upheaval for CP&B (which has its headquarters in Boulder, Colorado) as two key US clients, Burger King and Groupon, had split with the agency and the founding partner Alex Bogusky had also left. Nonetheless, it forged ahead. Chuck Porter, the agency partner, explained that CP&B wanted its fair share of London's smart, talented people.
So, the agency lured the smart, talented creative duo Matt Gooden and Ben Walker to be its executive creative directors and opened its doors in June. Gooden and Walker left their posts as creative directors at Beattie McGuinness Bungay to run the shop alongside Darin Brown, the president of CP&B Europe.
The new London office, based in King's Cross, initially just worked on global clients including Milka. But the focus moved quickly to winning new local business. The agency pitched for Dairylea against Gooden and Walker's former colleagues at BMB and, ultimately, lost out. However, the next pitch, for Paddy Power, was successful. Paddy Power has built a reputation for controversial advertising and CP&B has a global reputation for pushing brands beyond taste boundaries, so they seem a perfect match.
The network aims to operate as one big global agency with staff connecting via digital technology, so they can be pulled in on different client projects around the world. Hiring Gooden and Walker was a smart move. But the London office has a major challenge to raise its profile, build on its Paddy Power win and get some more local business through the door. In particular, stronger and more visible management around the creative duo is essential if CP&B is to be a credible force here.
Too early to score
How Crispin Porter & Bogusky London rates itself: 7
"We opened in June and moved to our spanking new offices in King's Cross in July. We've managed to persuade some amazingly diverse and brilliant talent to come and join us. Four CP&Bers in London have grown quickly to 28. We have expanded duties for Milka across Europe and won Paddy Power in a joint effort with Los Angeles, against formidable opposition. It's a decent start. But nothing matters except the work. So, bring on 2012."