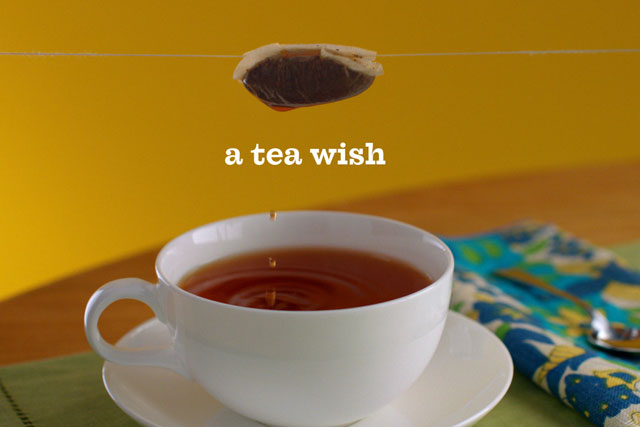 Score: 5
Agency fact file: Dentsu London
Type of agency
Creative communications
Company ownership
Dentsu (Japan)
Key personnel
Jim Kelly, chief executive, Dentsu Europe
Ida Rezvani, managing director
Paul Jordan, executive creative director
Angus Macadam, executive creative director
Lori Meakin, strategy director (maternity cover)
Nielsen billings 2011
£12m
Nielsen billings 2010
£14m
Declared income
n/s
Total accounts at year end
11
Accounts won
0
Accounts lost
0
Number of staff
47 (no change)
It is not, perhaps, a surprising move. As Dentsu London's 2011 shows, the agency was making only modest headway here.
Driven by Jim Kelly, the chief executive in Europe, Dentsu acquired the digital agency Steak in June. Meanwhile, the agency created well-crafted yet unspectacular campaigns for Japanese brands including Canon, Uniqlo and Pokemon. Otherwise, it seemed determined to preserve its diminutive shape by winning absolutely zero in the way of new accounts.
In Dentsu's 2010 report, Campaign urged the agency to up its creative game and embark on an aggressive new-business spree. It made some strides towards achieving the first challenge but failed with the second.
The agency's most interesting work was a pan-European campaign (excluding UK) for Tetley and the creation of its own toy collection, called Suwappu, which made its way into exhibitions at the Victoria & Albert Museum and New York's Museum of Modern Art.
Dentsu, led by the managing director, Ida Rezvani, hired the executive creative directors, Paul Jordan and Angus Macadam, from Wieden & Kennedy in April. Meanwhile, the planner Lori Meakin stepped up to cover the strategy director Beeker Northam's maternity leave. This UK team will form the core of the new McGarryBowen agency in London.
McGarryBowen brings with it a reputation as a US powerhouse famous for driving its clients' sales. Can it now replicate this in London?
Score last year: 5
How Dentsu London rates itself: 5
"2011 was about establishing ourselves as a new generation of agency. We delivered exciting work for our new clients, Pokemon and Tetley, as well as campaigns for Canon and Uniqlo. Our light-painting innovation, Suwappu toys and media surfaces film made it into the Victoria & Albert Museum, Museum of Modern Art and London Transport Museum. We hired our new ECDs, so the clock officially starts now. We're excited by 2012 and delivering magical work for existing and prospective clients."