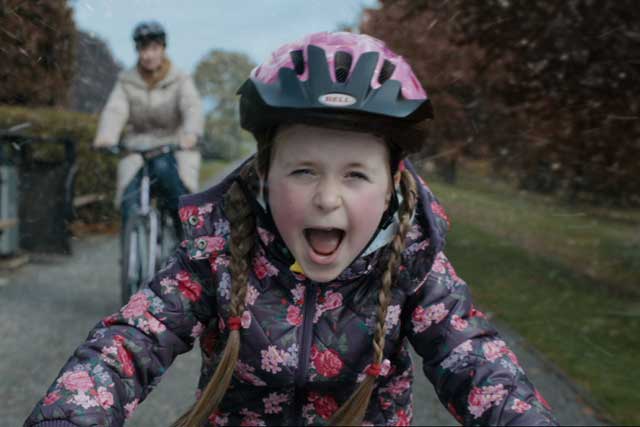 Score: 5
Agency fact file: DLKW Lowe

Type of agency
Communications
Company ownership
Interpublic (Lowe & Partners)
Key personnel
Tom Knox joint chief executive
Richard Warren joint chief executive
Dave Henderson executive creative director
Richard Denney executive creative director
Nielsen billings 2011
£208m
Nielsen billings 2010
£228m
Declared income
£28m (estimate)
Total accounts at year end
40
Accounts won
8 (biggest: Health Lottery)
Accounts lost
1 (Homeform – resigned)
Number of staff
218 (-8%)
At the beginning of the year came the departure of the executive creative director, George Prest, who, in his two years at the agency, had struggled to really generate any true creative momentum.
The gap was filled by the DDB creative directors, Dave Henderson and Richard Denney, who joined in July with a brief to revitalise the shop's creative output.
Henderson and Denney wasted little time in setting about their task, bringing in former DDB colleagues Christian Sewell and Andy Mcananey as the head of art and senior copywriter respectively, and Fallon's Jamie Craven as the head of design. Dare's associate creative directors, Jonny Watson and Dan Harrison, were also hired as the new digital creative directors.
The full effects of the changes won't become evident until this year, but for an agency that has seemingly spent the past few years collecting "Turkey of the Week" accolades for fun, it's clear that a new sense of confidence has already been instilled into the agency's work, including for Halfords. However, Henderson and Denney will want to launch a major campaign or two this year to really underline their credentials.
Winning new business has never been as much of a problem for DLKW Lowe. The agency will have been disappointed to miss out on some of the "sexier" briefs that it pitched for last year - such as Lastminute.com - but the Health Lottery marketing launch was a significant win. The agency also reinforced its position as one of Unilever's agencies of choice.
DLKW Lowe rightly used 2011 as a time to stabilise and reassess its offering. Having now done that, it will be expected to come out with more conviction in 2012.
Score last year: 3
How DLKW Lowe rates itself: 6
"Our first full year of merger and good momentum going into 2012. Hugely impactful hires in Richard Denney and Dave Henderson as executive creative directors, plus a host of new creative talent. The Cafe Zero win showed our contribution to the network, while domestic new business was strong. IPA Effectiveness gold winner for third year running and a heavy presence in Adwatch across the year shows our work is impactful. Proud to be Campaign's first-ever darts champions."