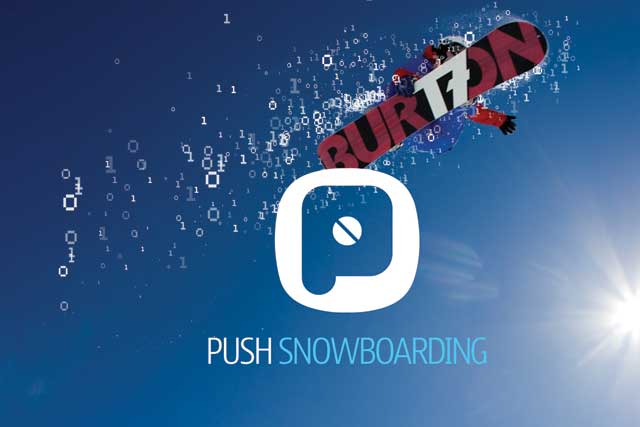 Too early to score
Agency fact file: Hypernaked
Type of agency
Modern creative and communications agency
Company ownership
Photon Group
Key personnel
Brad Fairhead managing director
Oli Green creative director
Tom Puukko planning director
Chris Green brand and business planning director
Ruth Barton client service director
Declared income
£9.4m
Total accounts at year end
28
Accounts won
12 (biggest: JP Morgan)
Accounts lost
2 (biggest: Hotpoint)
Number of staff
82 (+7%)
The move, announced in April, led to Brad Fairhead, the managing director of Hyper, taking on the same role at the new agency. Jane Geraghty, the former Naked managing director, had earlier departed for a job at the design shop Landor Associates, and Jim Thornton, the Naked creative director, left as a result of the merger.
With a new management team in place (effectively the senior team from Hyper with the exception of Naked's Chris Green), Hypernaked set about establishing itself. It landed a total of 12 new accounts, many of them digital or projects, for clients including JP Morgan, PBS, Coty and Virgin Atlantic.
The agency also won new briefs from existing clients such as Nokia, Cadbury and Mars' Pedigree division.
Its more impressive work included the Nokia "push snowboarding" initiative and its continued Foster's Funny activity, which resulted in content from the Fast Show team. Hypernaked's two losses were small, Hotpoint and Sotheby's, and it benefited from the upcoming Olympics with activity from its clients Cadbury and Coca-Cola.
Perhaps the agency's biggest disappointment came in August when it missed out on the UK Burger King ad account after getting down to the final two on the pitch.
Hypernaked's Photon parent, which was previously in some difficulty, seems to have stabilised its situation by reducing its debt levels, so there is no reason why the agency shouldn't push on to have a successful 2012. It is well-placed to deliver digital and fast-turnaround projects for clients, which may prove exhausting but is the way the ad business is moving.
Too early to score
How Hypernaked rates itself: 7
"2011 was an exciting year for the business as we merged two strong companies to form a match-fit model called Hypernaked. We converted eight new pieces of business, came oh-so-close to winning Burger King, developed award-winning work on Nokia, Cadbury and Mars Petcare, managed to get 80-plus of us to Ibiza for four days and, above all, regained the respect and admiration people have always had for our business in the UK."