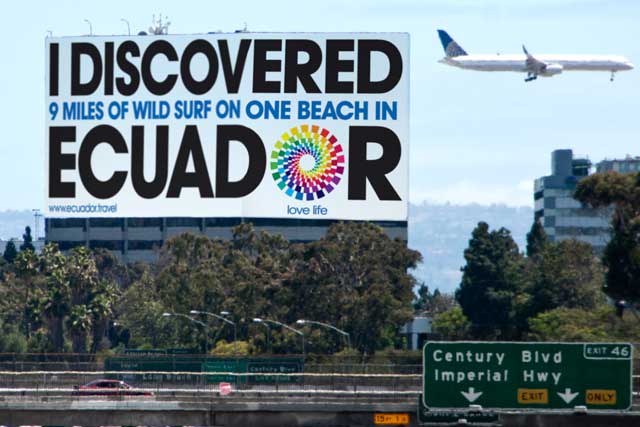 Score: 5
Agency fact file: Leagas Delaney
Type of agency
Brand strategy/creative/all channels
Company ownership
Independent
Key personnel
Tim Delaney chairman and ECD
Margaret Johnson group chief executive
Nigel Roberts creative director, London
Kevin Lee creative director, Shanghai
Steve Cramer group chief operating officer
Nielsen billings 2011
£36m
Nielsen billings 2010
£31m
Declared income
£7.6m (2010)
Total accounts at year end
20
Accounts won
6 (biggest: Open University)
Accounts lost
2 (biggest: Nationwide)
Number of staff
72 (no change)
While the agency got off to a good start in March after winning a global brief for the premium brand Bollinger, in the same month Leagas Delaney lost its £20 million Nationwide advertising account for the fourth time in 20 years. The account went to 18 Feet & Rising.
Also in March, Leagas Delaney resigned its Giovanni Rana advertising account as a result of "creative differences". The agency had produced a TV campaign in 2010 - featuring Tim Lovejoy attempting to impress his Italian neighbour Sofia - which topped Campaign's Turkey of the Year table.
However, creative standards rose after the agency brought back its award-winning creative director Nigel Roberts from CHI & Partners to lead the department with the executive creative director, Tim Delaney.
While work for Ecuador's Ministry of Tourism received mixed reviews, campaigns for Bollinger, Timberland and Prudential were better-received.
Towards the end of the year, Leagas Delaney began to find its stride again, winning Open University, which it claimed came close to fulfilling the gaping hole left by Nationwide. It also picked up Lil-Lets in December without a pitch and became the British Red Cross' retained ad agency.
Last year, Leagas Delaney did manage to pick up six pieces of business, and creative work was better. However, the agency will once again have its work cut out in 2012 if it's to get back on course.
Score last year: 4
How Leagas Delaney rates itself: 7
"A year of many highlights, one frustration. We won six really interesting accounts, the Open University being the hardest fought (38 agencies tendered, 18 pitched, eight presented, three finalists - we won), Bollinger, Ecuador tourism, British Red Cross, Lil-Lets, Safestore. Annoyingly, we lost Nationwide for the fourth time in 20 years. Shanghai was officially opened and we hired one of the best Chinese creative directors in the region. We opened in Tokyo and had a good year financially."