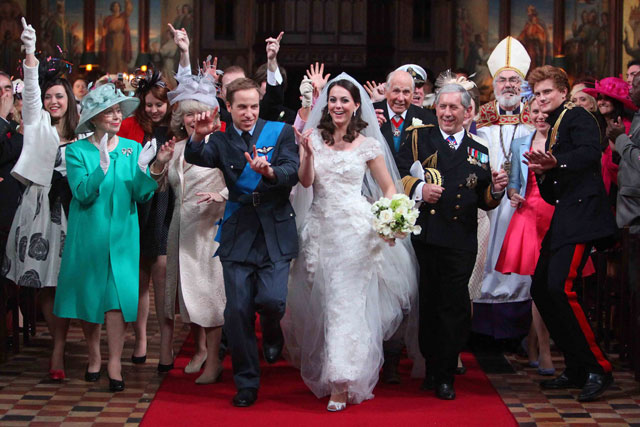 Score: 6
Agency factfile: MediaCom
Type of agency
Media planning and buying
Company ownership
WPP
Key personnel
Karen Blackett chief executive
Sue Unerman chief strategy officer
Jane Ratcliffe chairman
Claudine Collins managing director
Josh Krichefski chief operating officer
Nielsen billings 2011
£1,256m
Nielsen billings 2010
£1,175m
Declared income
n/s
Total accounts at year end
281
Accounts won
25 (biggest: DFS)
Accounts lost
7 (biggest: T-Mobile)
TV
34%
Press
24%
Outdoor
4%
Radio
7%
Search
4%
Other
27%
Number of staff
800 (+13%)
Despite this, MediaCom did well to retain big clients in competitive pitches, notably Muller and Bose. And it landed the consolidated DFS account, which translated as an extra £40 million in billings in addition to the TV account it previously held. The win crippled the incumbent, Brilliant Media, so it was not a huge surprise when, a few months later, MediaCom snapped up the regional shop and absorbed its remaining client list.
The industry also gossiped when the chief operating officer, Steve Bignell, handed in his notice to join ITV as its sales director. Following this, the chief executive, Karen Blackett, took the opportunity to reward Claudine Collins for her hard graft by promoting her to managing director.
Despite launching a specialist retail division in 2010, and landing DFS, MediaCom still hasn't filled the hole left by the departure of Boots in 2008, so expect the WPP agency to be on any retail pitchlists that arise this year.
MediaCom was recognised for its work last year, earning a Campaign Media Award for T-Mobile "royal wedding" and a commendation for its digital Lucozade activity. More of this in 2012 would be welcome.
Score last year: 6
How MediaCom rates itself: 6
"We grew by £14 million to £1.15 billion - extending the lead over our nearest competitor by 32 per cent. We won 25 accounts including the biggest pitch of 2011 (£92 million DFS). We won 12 statutory repitches, and grew organically in digital (Sky, Selfridges) and social media (E.ON). We innovated, adding product placement and music consultancy, and a new retail division, hiring Danny Donovan to run it. Nine out of ten of our people would recommend working here."