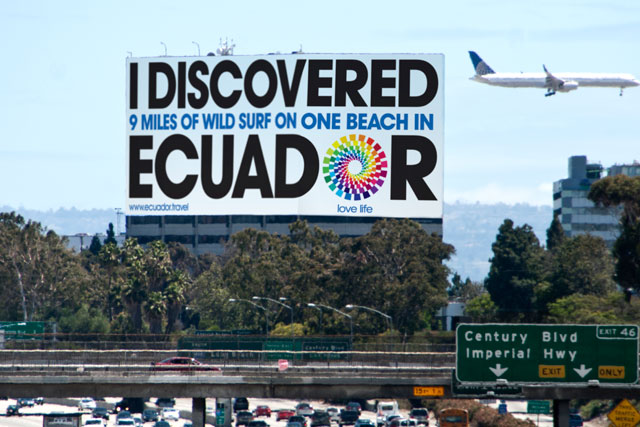 Score: 6
Agency factfile: MPG Media Contacts
Type of agency
Full-service media business
Company ownership
Havas
Key personnel
Marc Mendoza chief executive
Paul Frampton managing director
David Goodall managing partner, head of international
Marie Oldham chief strategy officer
Alan Brydon head of trading
Nielsen billings 2011
£182m
Nielsen billings 2010
£168m
Declared income
n/s
Total accounts at year end
64
Accounts won
13 (biggest: Ministry of Tourism of Ecuador)
Accounts lost
2 (biggest: ExxonMobil)
TV
29%
Press
21%
Outdoor
10%
Radio
3%
Search
8%
Online
17%
Other
12%
Number of staff
232 (+17%)
Ably led by Marc Mendoza, who, over the years, has probably forgotten more things about media than some people will ever learn, it usually picks up just enough new business to place itself in the top 20 for the year.
And so it was in 2011. Yet, the biggest news was its decision to move offices - but, even here, the distance travelled was modest, upping sticks from the back entrance of Leicester Square Tube station and fetching up a mere stone's throw away on St Martin's Lane.
Aside from that, it did what nearly every agency did last year - launch a social media division. Also in line with recent fashion, it set up a branded content operation and introduced a planning philosophy called "meaningful brands". Perhaps its most interesting move was the creation of a dedicated creative division called Branded to provide clients with "content solutions" across TV, digital and mobile platforms.
Other developments came on the personnel front as the agency upped its head count by 17 per cent. Individual hirings included Pilar Barrio as the head of social media, James Tagg as the mobile services director and Segun Ogunsheye as the head of creative services.
All in all, not a bad year, but (at the danger of repeating ourselves) nothing spectacular.
Score last year: 6
How MPG Media Contacts rates itself: 7
"We have evolved to offer greater relevance to our clients through accentuating our strengths in strategy and digital. We redefined ourselves around 'meaningful brands', adding a web experience arm, launching a social team and filming our first TV commercial. This strategy saw us win £11 million of new business including Nando's, Ecuador tourist board and bmibaby. We deepened client relationships, selling 90-plus new services to clients; increased income by 23 per cent year on year and won two gold Media Week Awards."