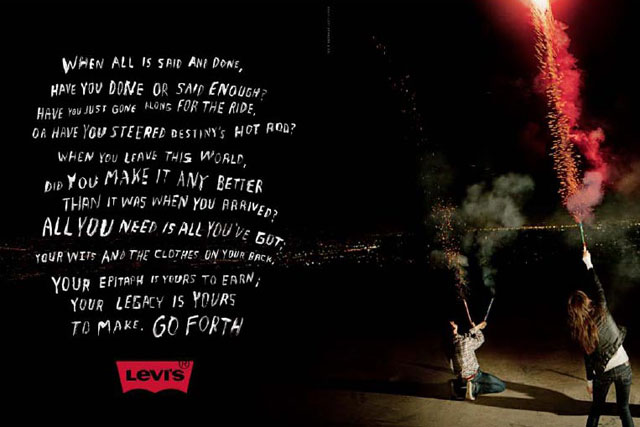 Score: 6
Agency factfile: OMD Group
Type of agency
Media and marketing communications
Company ownership
Omnicom
Key personnel
Philippa Brown CEO, Omnicom Media Group, UK
Steve Williams chief executive, OMD UK Group
Robert Ffitch managing director, Manning Gottlieb OMD
Alistair MacCallum managing director, M2M
Dan Clays managing director, OMD UK
Nielsen billings 2011
£760m
Nielsen billings 2010
£721m
Declared income
£53.6m (2010)
Total accounts at year end
200
Accounts won
53 (biggest: DWP)
Accounts lost
7 (biggest: Uniqlo)
TV
48%
Press
28%
Outdoor
10%
Radio
6%
Internet
6%
Cinema
2%
Number of staff
512 (-0.5%)
Interestingly, its lack of conventional media billings growth dovetails neatly with an apparent change in emphasis when it comes to personnel policy. Out went two heavy TV hitters (OMD UK's managing director, Jonathan Allan, became the sales director of Channel 4, and its head of TV buying, Neil Johnston, took up a senior role with Group M in Ireland) and in came two digital specialists: the former Sky veteran Paul Wright took the role of UK group chief digital officer, while David Hompe, poached from Starcom MediaVest Group, became the managing partner, digital.
This is clearly an agency positioning itself for the future, especially as it has brought in a digital brain with the hire of Arena Media's Dan Clays this year as Allan's replacement.
Manning Gottlieb OMD impressed last year. It won the social media account for Waitrose against specialist agencies, undertook brand behaviour research and retained the Virgin Media account, setting up the bespoke agency Fifty6 to serve the client's business.
With a new team in place, it is hoped that some firepower will be brought to an agency whose culture and energy are thought to have suffered in recent times.
Score last year: 6
How OMD Group rates itself: 7
"OMD produced groundbreaking work in 2011 - from our 'Facebook Framework' to our highly acclaimed campaigns; winning New Media Age's Media Agency of the Year and a gold Media Lion at Cannes. Through the talent and commitment of our people, we remain 100 per cent focused on driving our clients' success. We have innovated within the business to secure our first creative win with Sony PlayStation and delivered a new agency model in Fifty6, for Virgin Media."