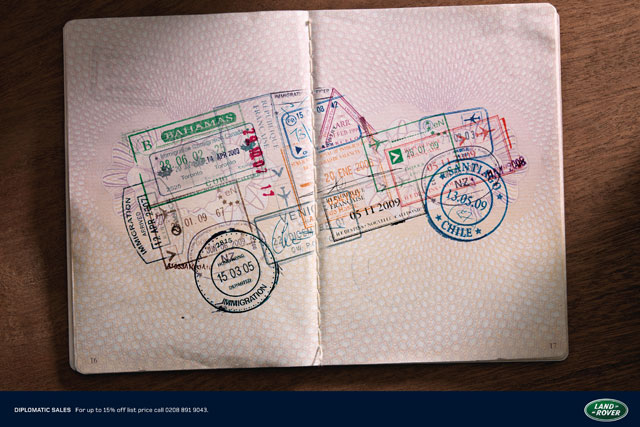 Score: 7
Agency factfile: Rainey Kelly Campbell Roalfe/Y&R
Type of agency
Full-service creative advertising
Company ownership
WPP
Key personnel
Mark Roalfe chairman and ECD
Ben Kay joint chief executive
Alison Hoad joint chief executive
Toby Talbot executive creative director
Rupert Williams managing director
Nielsen billings 2011
£264m
Nielsen billings 2010
£275m
Declared income
n/s
Total accounts at year end
42
Accounts won
7 (biggest: Vodafone)
Accounts lost
2 (biggest: BT Business – resigned)
Number of staff
250 (no change)
The turbulence reached its peak in September, when the chief executive, Richard Exon, and the executive creative director, Damon Collins, announced they were leaving to start their own agency. It was something of a deja vu for RKCR/Y&R's chairman Mark Roalfe, who had seen his previous management team carry out a similar act four years earlier to launch Adam & Eve.
But Roalfe wasted little time in replacing the pair. And they were intriguing moves: promoting the vice-chairman, Alison Hoad, and the chief strategy officer, Ben Kay, to joint chief executives, and looking to the other side of the world to hire Toby Talbot, the group executive creative director of DDB New Zealand, as its new creative chief.
In addition, the vice-chairman, Tony Harris, also left the agency, while the group managing director, Russell Hopson, moved to a broader WPP role.
Saint@RKCR's founders, Adam Graham, Simon Labbett and David Gamble, also moved on, posing questions about the future of the digital offering.
But the management merry-go-round shouldn't completely overshadow last year's impressive new-business and creative performances. The agency won big accounts including Vodafone, Dreams, Revlon and Digital Radio UK. It also retained the BBC and picked up more work from Lloyds Banking Group.
Meanwhile, RKCR/Y&R's creative product continues to attract admiration, with work for Land Rover winning gold at the Campaign Big Awards.
This year marks a new chapter in RKCR/Y&R's existence. With the firepower and talent at its disposal, it would not be hard to imagine another successful one.
Score last year: 8
How Rainey Kelly Campbell Roalfe/Y&R rates itself: 7.5
"2011 was creatively and commercially an excellent year for RKCR/Y&R. Our creative output has been famous, multidisciplinary and award-winning. We've consistently topped the new-business league - with big new wins such as Revlon and Vodafone. While we say a fond farewell to Richard Exon and Damon Collins, we welcome new creative excellence and fresh leadership in the form of Toby Talbot, Alison Hoad and Ben Kay. Expect big things in 2012 ..."