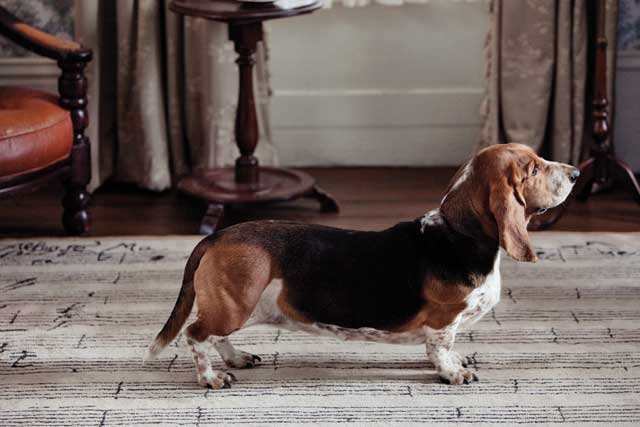 Score: 6
Agency fact file: SFW
Type of agency
Direct
Company ownership
Chime Communications
Key personnel
Ben Stephens managing partner
Neil Francis creative partner
Chris Whitson planning partner
Matt Conner client service director
Caroline Kimber data planning director
Declared income
£3.85m
Total accounts at year end
14
Accounts won
2 (biggest: RS Components)
Accounts lost
0
Number of staff
49 (+12%)
What was once a quirky DM agency servicing a range of not very interesting but no doubt profitable small accounts was suddenly thrust into the spotlight thanks to its "More Th>n Freeman" campaign that launched at the beginning of the year and was picking up awards at the end of it - including a gold at the Campaign Big Awards and two golds at the DMAs.
While some commentators (perhaps understandably) wrongly attributed the creation of the campaign to its sister ad agency VCCP, SFW was the lead agency on the business and created a Team More Th>n within the VCCP Partnership to service it. It's a model that proved successful.
Away from its headline-grabbing account, other work that also looked like it would have emanated from an advertising rather than a direct agency was its heavyweight campaign for Credit Confidential, showing that this is an agency that can do integration for clients. Neatly, it can also do integration of other agencies - it successfully acquired and integrated Presky Maves and its key Barclays account into its business, adding further firepower.
While the creative work looked impressive, the new-business record appeared a bit meagre - a smattering of wins of little note here and there. This is obviously one area that it needs to work on in 2012 - it has the creative base and business case studies from which to do so. The opportunity for SFW to show its true mettle has never been greater.
Score last year: n/a
How SFW rates itself: 7
"We're proud to have created fully integrated and publicly applauded campaigns, for Credit Confidential and More Th>n, and in the creation of 'Team More Th>n' to better serve our client's expanded needs. We're energised by the arrival of some of the former Presky Maves team and the new clients that the union brought to the agency. So yes, a good year, with room for improvement and we wouldn't want it any other way."