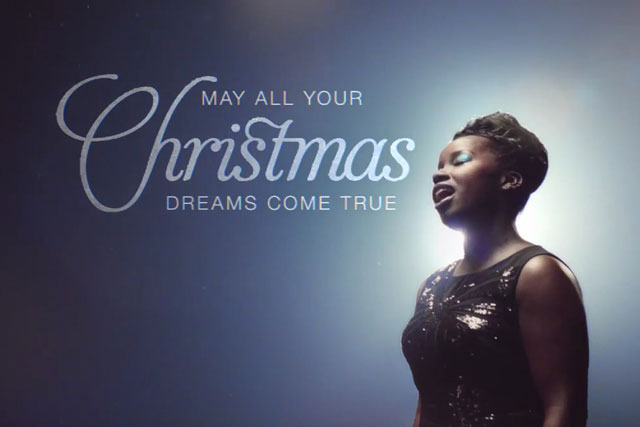 Score: 5
Agency fact file: Walker media
Type of agency
Media
Company ownership
M&C Saatchi
Key personnel
Phil Georgiadis chairman
Simon Davis chief executive
Sean Healy managing director
Mark Syal head of digital
Jon Horrocks head of broadcast
Nielsen billings 2011
£297m
Nielsen billings 2010
£270m
Declared income
n/s
Total accounts at year end
32
Accounts won
8 (biggest: The Health Lottery)
Accounts lost
1 (Barclays)
TV
41%
Press
21%
Outdoor
10%
Radio
5%
Search
5%
Online display
16%
Cinema
2%
Number of staff
115 (no change)
But then, Georgiadis' glass has always tended to look half empty rather than half full and, viewed in the round, Walker's year wasn't as bad as that headline made out. Aside from the fact that Walker was always going to struggle to retain an account that inexplicably wanted to be in a global network rather than in a UK centre of excellence, the agency still commands respect from media owners for the transparent way that it operates and its healthy client list, which includes Marks & Spencer. Walker also still manages to get itself on pitches that otherwise elude agencies of a similar size and, with the odd win or two under its belt (most notably The Health Lottery), the year was certainly not a complete disaster.
In fact, Walker adds a great deal to the vibrancy and plurality of an agency scene that has become almost tediously dominated by the large holding companies. And once the wounds have been licked back to health, it has a good story to tell. Key to this year will be the success of its management team in communicating this to new clients more effectively than it did in 2011.
Score last year: 6
How Walker Media rates itself: 6
"A game of two halves if ever there was one! The first half saw strong new-business wins, the arrival of the managing director, Sean Healy, the hard launch of our insight and effectiveness division Source:WM and even refreshed offices, with the result that our product - our output for clients - has never been stronger. The second half, however, saw us win the pitch for Barclays and lose the business...a bittersweet year!"