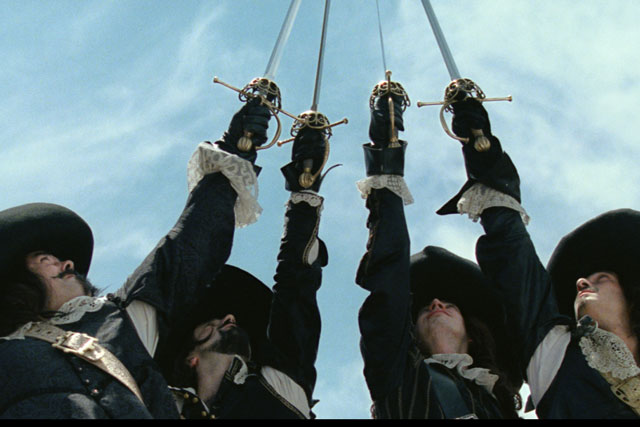 Score: 4
Agency fact file: WCRS
Type of agency
Creative
Company ownership
Engine
Key personnel
Debbie Klein chairman
Matt Edwards chief executive
Leon Jaume executive creative director
Matt Willifer executive planning director
Nielsen billings 2011
£190m
Nielsen billings 2010
£178m
Declared income
£15m (2010)
Total accounts at year end
17
Accounts won
4 (biggest: Sky Bet)
Accounts lost
2 (biggest: Weetabix)
Number of staff
147 (+1%
Given the baffling performance, it might have been better off drafting in Legs & Co to illustrate this proposition through the medium of dance.
But Westwood's words were portentous because the winds of change howled through the agency (once again), leaving many praying for stability. After just eight months as the chief executive, Penny Herriman departed, followed quickly by the creative directors, Yan Elliott and Luke Williamson, as well as the strategy director, Jonathan Moore.
Herriman's replacement, the dependable and loyal but low-profile Matt Edwards, tried to steady the ship. He drafted in Matt Willifer as the executive planning director and restructured the creative team, with Leon Jaume once again assuming executive creative director responsibility. Edwards also quietly dropped the bizarre "&Co" addendum to the agency name.
Given the turmoil on the management floor and the fresh blood spattered on its already stained walls, it's perhaps a small blessing that WCRS didn't lose more business than it did. The loss of Weetabix after five years, as well as Boden, were blows, but not fatal ones. But having lost its place on the TFL roster in 2010, WCRS was also one more creative opportunity lacking.
It also made some progress in making up for the losses with wins such as the Greater London Authority mayoral election campaign, Global Radio and the Sky Bet project from its existing client. Consistent creative output and management stability are surely now the order of the day if there is not to be a new name for the fourth year running in the chief executive box in next year's school report.
Score last year: 5
How WCRS rates itself: 5
"A year of two halves. A below-average first half ended with a new management team installed. A confident WCRS re-emerged that remembered how to have fun and how to win. We won our first three competitive pitches. We won IPA Effectiveness gold. And we won fame and acclaim for our work everywhere, from YouTube to ITV's Ad Of The Year to the 'odd one out' round on Have I Got News For You."