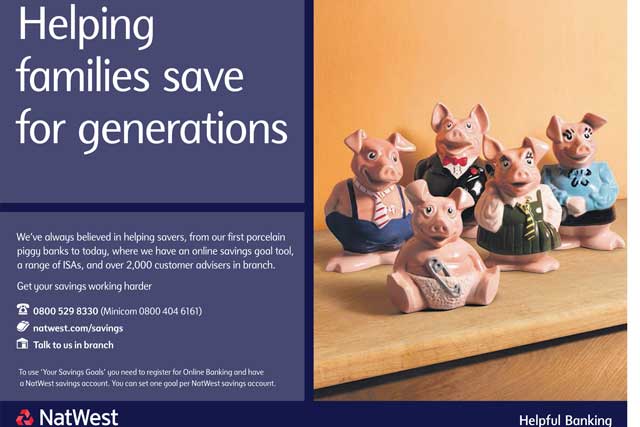 Score: 7
Agency fact file: ZenithOptimedia UK
Type of agency
Media planning and buying
Company ownership
Publicis Groupe
Key personnel
Gerry Boyle chief executive
Tim Neligan chief operating officer
Mark Howley managing director, Optimedia
Stephen Farquhar managing director, Zenith Media
Chris Hayward head of investment
Nielsen billings 2011
£713m
Nielsen billings 2010
£696m
Declared income
£708m
Total accounts at year end
240
Accounts won
10 (biggest: RBS retail)
Accounts lost
3 (biggest: Atlantic Records)
TV
52%
Press
19.90%
Outdoor
6.70%
Radio
2.60%
Search
5.80%
Display
6.40%
Sponsorship
4.90%
Cinema
0.50%
Other
1%
Number of staff
387 (+5%)
This was a victory celebrated not just by the winner but in other quarters too - it was hailed by some as evidence that the mighty WPP juggernaut (the incumbent was MediaCom) could occasionally be halted in its tracks. There is, they said, hope yet for us all.
Understandably, ZenithOptimedia's spin was that the win was proof of the success of its most important structural initiative in recent times - the decision in October 2010 to decouple its two heritage components, Zenith Media and Optimedia, and run them as separate brands for the first time since their merger in 2001.
Its leading lights - the chief executive, Gerry Boyle, and the Zenith and Optimedia managing directors, Stephen Farquhar and Mark Howley, respectively - did not cultivate much of an external profile and the focus was very much on internal culture, client service and the agency's Net Promoter Score. It all looked very solid.
That's not to say ZenithOptimedia isn't an exciting place to be - far from it. Its VivaKi trading resources, as well as its special relationship with Google, are integral to the agency offerings and should continue to serve it well in an ever-integrated landscape.
Score last year: 7
How ZenithOptimedia UK rates itself: 8
"2011 was an exciting year for ZenithOptimedia. Building on a strong 2010, we successfully established a new group structure, rewarding our talent and seeing both our staff and client satisfaction scores reach new highs. It was another year of significant investment in our digital and analytics capability, as well as Newcast, our engagement solutions division, and we continued our strong new-business performance that included winning RBS retail."