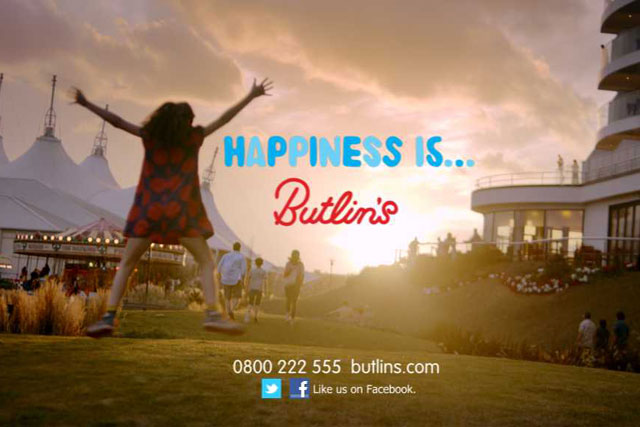 Score: too early to score
Agency factfile: Now
Type of agency
Advertising
Company ownership
Independent
Key personnel
John Townshend creative partner
Kate Waters strategy partner
Mark Lund managing partner
Melissa Robertson managing partner
Declared income
£900,000 (May-Dec)
Total accounts at year end
3
Accounts won
3 (biggest: Butlin's)
Accounts lost
0
Number of staff
12
When Now was launched by the former Rapier creative partner John Townshend, the former COI chief executive Mark Lund and the strategist Kate Waters, it caused a stir in the industry.
The buzz surrounding the agency was heightened when it emerged it was poised to pick up Waitrose's £25 million advertising account from MCBD. However, it was soon dealt a major blow after Waitrose appointed Bartle Bogle Hegarty to the account following a change of heart.
Despite the setback, the agency still managed to capture the signature of MCBD's managing director, Melissa Robertson, who worked on the Waitrose account. It wasn't long before Robertson was recruited to complete Now's management line-up as managing partner.
With the management complete, Now won new business in quick succession. The first was the Butlin's advertising account, which was soon extended to include the social media business. The agency launched its first TV ad for the holiday company over Christmas but, despite its upbeat exterior to promote happiness, the ad received mixed reviews from Butlin's customers.
The agency went on to win the creative for Magners' new alcoholic cider brand, The Ginger Fox, as well as the ad account for the salad brand Florette, giving it the healthy start it required.
As with all start-ups, Now had to work harder than established agencies to bring in notable brands that will set the tone for its future direction. And with just three accounts in the bag, it still needs to work on this. 2012 needs to be the year the agency proves itself to be a real contributor to adland and with enough of a point of difference to justify its existence.
How Now rates itself: 7
"We're delighted to be working together and to have gelled a really good core team round us. Waitrose was a distraction, but we've won some terrific founding business and also done some fascinating projects that promise well for the future. We want to work across channels, so winning a social media pitch (Butlin's) was exciting. The early work is strong and will make things happen. We're really looking forward to 2012."