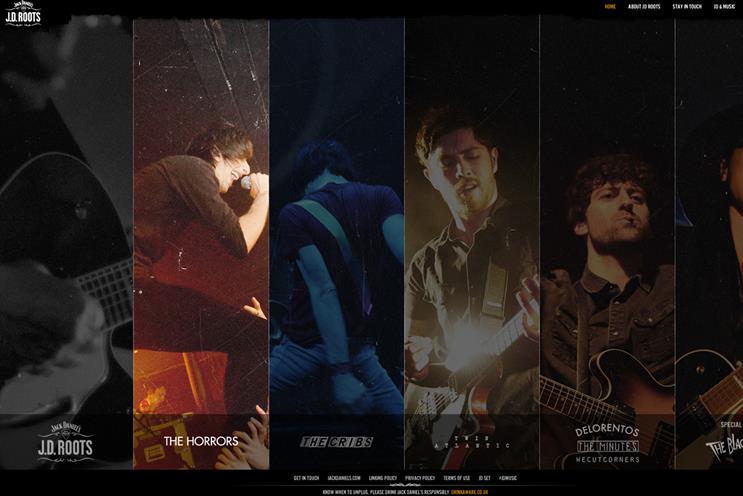 Score: 5
Last year: 6
For Agency Republic, 2011 was a year of upheaval, while 2012 was about keeping the ship steady.
After a rocky couple of years, the shop achieved stability by holding on to key accounts that were put up for pitch as well as winning a few new clients. Its income fell by close to £2 million between 2010 and 2011, necessitating the need for strong growth and leadership in 2012.
The managing director, Matt Kwiecinski, made this happen – providing the direction and leadership required to make sure that there were no high-profile staff departures.
Agency Republic retained three of its largest clients, Vodafone, Activia and Cancer Research, which had all called pitches in the early part of the year – it was no small achievement to hang on to all three. The agency also retained its biggest account, Nivea, and Jack Daniel's.
New wins came from the PepsiCo brands Tropicana and Quaker. Agency Republic also picked up work for Konami, Disney and Aptamil, although no new piece of business was big enough to propel it into the agency's top-three-spending clients.
While Agency Republic did well to retain the majority of its clients, one did leave. The agency lost its portion of the Boots digital account after a review of the business in May 2012.
Award-winning work was noticeably absent over the past couple of years, and part of the agency's focus during 2013 should be to address this under the executive creative director, Alistair Campbell.
After stabilising the agency, Kwiecinski needs such high-profile campaigns to help make the shop talked about for the right reasons.
Agency Republic
Type of agency
Digital creative
Company ownership
Omnicom
Key personnel
Matt Kwiecinski managing director
Alistair Campbell executive creative director
Alistair Millen strategy director
Declared income
£4.6m (2011)
Total accounts at year end
10
Accounts won
5 (biggest: Tropicana and Quaker)
Accounts lost
1 (Boots)
Number of staff
51 (-6%)
Score key: 9 Outstanding 8 Excellent 7 Good 6 Satisfactory 5 Adequate 4 Below average 3 Poor 2 A year to forget 1 Survival in question

How Agency Republic rates itself: 7

"Despite challenging conditions in 2012, it's been a good year. Three pitch wins in April (Tropicana, Quaker, the launch of Konami's Metal Gear Rising) set us up on the new business front. June saw us launch a music platform for Jack Daniels, JD Roots. To cap it off we picked up a social media project for Disney, our role on Nivea expanded into Northern Europe and we retained our work with Vodafone. Nice."