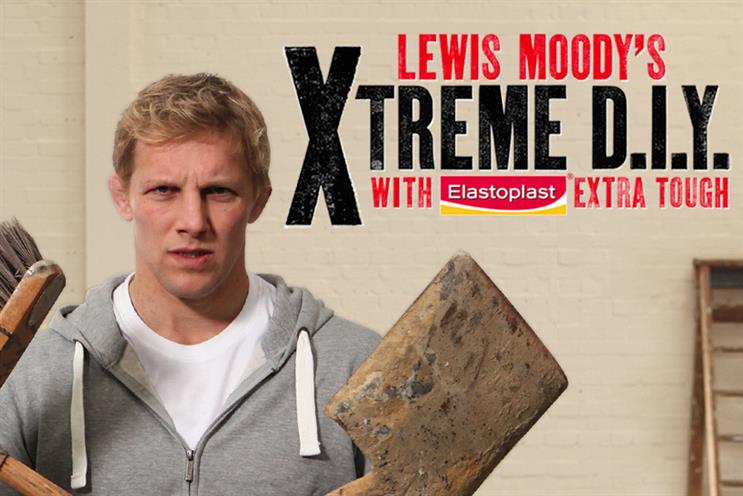 Score: 4
Last year: 6
CMW experienced a testing year in 2012, during which it lost more than half of its management team.
The departures followed the arrival of the chief executive, Liz Wilson, in August 2011 from Albion.
Those who left included the creative director Jamie Bell, who joined VCCP me, and the business development director, Paul Vallois, who jumped ship to Partners Andrews Aldridge. The planning director, Ben Rachel, departed to launch the start-up Soul, while the head of digital, Gayle While, also exited the agency.
This left only the creative director Iain Hunter from the management team that Wilson inherited. However, by December, the void had been filled when Wilson appointed Adrian Nicholls from Blue Barracuda and promoted the group account director, Rod Jones, to oversee key clients.
Earlier in the year, the agency also appointed Matt North as its head of digital strategy and planning from VML London, where he was the planning director. However, he lasted just six months before leaving to join Wunderman as its strategy director.
Despite this turbulence, the agency managed to increase its income by 6 per cent year on year and won more accounts than it lost.
This was partly due to the capture of the food delivery service Diet Chef, which appointed CMW to its £3.6 million integrated account.
The win went some way to compensate for the agency losing its place on the Kraft Foods digital roster after a review of the entire business in March. The loss meant CMW ceased work on the Cadbury Creme Egg digital account – one of its big creative opportunities – and the Trebor business. CMW also lost one of its longest-standing clients, Flybe, which it had handled for more than ten years.
That said, the agency retained eight accounts, including Elastoplast and Peugeot.
This year could be a make-or-break one for Wilson. She should hope that her management line-up remains stable and that the agency builds momentum both in new-business and creative terms.
CMW
Type of agency
Integrated creative
Company ownership
MSQ Partners
Key personnel
Liz Wilson chief executive
Iain Hunter creative director
Ben Dunn finance director
Adrian Nicholls business lead
Rod Jones business lead
Declared income
£5.4m
Total accounts at year end
13
Accounts won
3 (biggest: Diet Chef)
Accounts lost
2 (biggest: Flybe)
Number of staff
68 (-4%)
Score key: 9 Outstanding 8 Excellent 7 Good 6 Satisfactory 5 Adequate 4 Below average 3 Poor 2 A year to forget 1 Survival in question
How CMW rates itself: 6

"This year our focus has been new vision, new talent, new organisation. We developed our new vision for the business - helping big brands feel small. We hunted down strong talent to deliver it. We overhauled organisation, structure and process to support it. And there were high spots in our work including mood-reflecting paint – a spoof for Peugeot - and Lewis Moody's Extreme DIY challenges for Elastoplast. Good progress, and more to do in 2013."