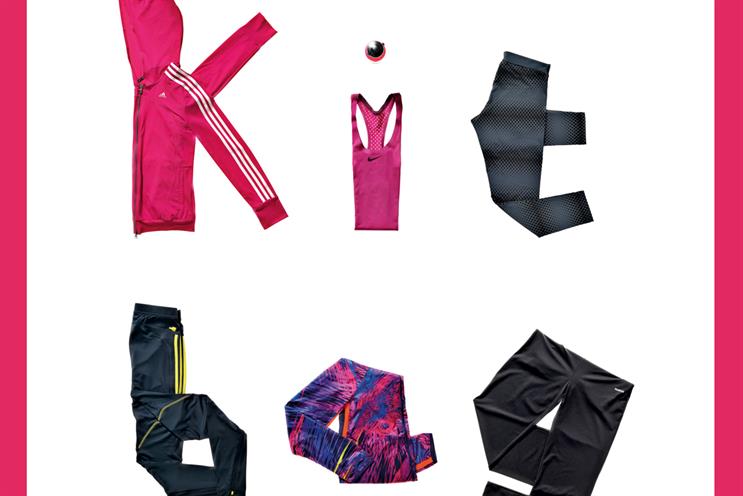 Score: 6
Last year: n/a
The Corner was among the more heavyweight agency start-ups of 2012. Opening its doors for business in January of last year, it is led by the former Publicis trio of Neil Simpson, Tom Ewart and Graham Stewart alongside the ex-Grey planning chief Neil Hourston.
Following its capture of the £7 million advertising account from the fund management company Orbis Access in May, The Corner was more or less a constant feature in Campaign's new-business rankings – a positive early indicator that the agency will prosper.
Other wins included Hostelworld.com, Winning Moves (the owner of the Top Trumps card game), Cat and the World Gold Council. While these might not all be household names, they at least provided the agency with early momentum in its formative months.
What the market didn't see in 2012 from The Corner, which was named after a location where "people from all walks of life" meet to talk, was the agency trumpeting bold, innovative work. Therefore, it's hard to put a finger on what exactly the shop will stand for. Work for Kitbag.com was perhaps the highlight.
The Corner promises a connected offer that joins together advertising, technology and culture, yet this aspiration was seemingly dealt a blow when the co-founder Marc Giusti, a former Leo Burnett group digital director, left the agency towards the end of 2012.
In light of this, and taking into account the backgrounds of the remaining founders, observers suggest that The Corner will plough a more traditional advertising furrow than it might have done. Even so, intermediaries continue to rate The Corner as an under-the-radar "one to watch" during 2013.
While it missed out on coverting 2012 pitches, such as Mini and Cuprinol, into wins, there are signs with some blue-chip account captures in early 2013 that it is reversing this trend. The challenge remains, as with all new agencies, to create work that truly stands out in the market.
The Corner
Type of agency
Advertising
Company ownership
Independent
Key personnel
Neil Simpson founding partner, management
Tom Ewart founding partner, creative
Neil Hourston founding partner, strategy
Graham Stewart founding partner, commercial director
Declared income
£2m
Total accounts at year end
8
Accounts won
8 (biggest: Orbis Access)
Accounts lost
0
Number of staff
30 (n/a)
Score key: 9 Outstanding 8 Excellent 7 Good 6 Satisfactory 5 Adequate 4 Below average 3 Poor 2 A year to forget 1 Survival in question


How The Corner rates itself: 8
"We couldn't have wished for a better first year. We are proud of the people and clients that have chosen to come and spend time at The Corner. We feel vindicated in our decision to create a new way, and 2013 will be about bringing our ideas to market. We intend to keep smiling and enjoying the ride."