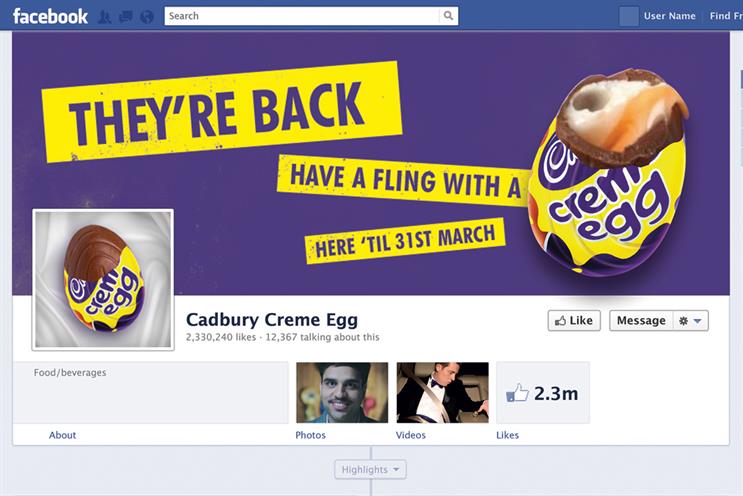 Score: 4
Last year: 7
Elvis is "an integrated agency that just loves people", according to its website. Sadly, it had to say goodbye to quite a few last year.
Ben Clapp, a creative director at Elvis, departed in April to join Profero as its executive creative director. Clapp had been at Elvis for three years and responsible for campaigns including "fly Virgin Trains", "don't go zombie" and "Virgin Holidays travelator".
The shop also lost Darren Burnett, the planner responsible for Virgin Holidays and Auto Trader, again to Profero. Its executive planning director, Carl Ratcliff, also left to join the Australian integrated agency BWM in March.
There were losses on the new-business front too. Its Virgin Holidays advertising business left the building (to M&C Saatchi) after a review. But the shop, led by the chief executive, David Bainbridge, held on to the direct marketing element of the Virgin Holidays business.
On the upside, Elvis added some new business from existing clients such as Sky, Premier Foods, Kraft Foods and Red Bull. It also created its own indoor beer garden and brewed a beer, aptly named Alevis.
Elvis, which is no doubt trying to galvanise after the restructuring arising from the difficult Dare-MCBD merger, now needs to shore up its team to prevent it becoming a poaching ground for other shops. It made a good start early in 2013 with the appointment of Fiona Scott, the former Craik Jones Watson Mitchell Voelkel chief executive, as its managing director.
Elvis
Type of agency
Direct and digital
Company ownership
EDC Communications
Key personnel
Martin Semmens founder and CEO
David Bainbridge chief executive
John Treacy executive creative director
Fiona Scott managing director
Paul Becque planning partner
Declared income
£8.1m
Total accounts at year end
21
Accounts won
11 (biggest: Kraft Foods)
Accounts lost
2 (biggest: Virgin Holidays)
Number of staff
84 (-22%)
Score key: 9 Outstanding 8 Excellent 7 Good 6 Satisfactory 5 Adequate 4 Below average 3 Poor 2 A year to forget 1 Survival in question
How Elvis rates itself: 7
"2012 has been a year of real transition and change for Elvis. The agency was built to be flexible and adapt to the change in the market when launched. As we enter our 10th year of business, not even we imagined the level of change our agency, people and clients would see."