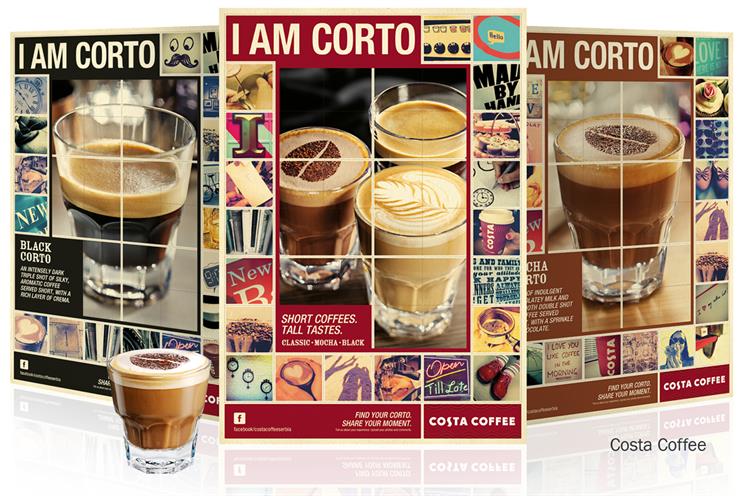 Score: 5
Last year: 7
Stability appears to be an alien concept to WPP's G2 Joshua. The agency, which has had more name changes than Sean Combs, has yet another in prospect following the recent announcement that G2 is to merge with OgilvyAction.
The new agency proposition is not entirely clear but is a move to strengthen both brands.
In an apparently unrelated move, G2 Joshua's chief executive, Tim Hipperson, announced in November last year that he was leaving. It later emerged that he will join ZenithOptimedia as its chief executive. Hipperson, who spent two-and-a-half years in the role, was replaced by Sarah Todd, a global key account director at the agency, early in 2013.
Otherwise, G2 Joshua had a quietly successful 2012. It won six accounts from new clients, the largest of which were Costa, Emirates and Hershey's. It also landed additional business from the likes of Vodafone, GlaxoSmithKline and Coca-Cola.
There was a rather large new-business downside, however, when the agency lost its Chevrolet account (won just the year before) as part of a General Motors realignment.
In addition to Hipperson, the agency also lost its head of client service, Clare Cryer, who joined TBWA Worldwide's new shopper marketing agency, Integer. However, it hired Carol O'Mara from Gyro as a business director and Emma Baker from Archibald Ingall Stretton as an account director. The agency's overall headcount rose by a healthy number after new-business success in 2011 and the early part of 2012.
Overall, G2 Joshua occupies a potentially interesting space because it is capable of joining together retail and promotional experience with larger integrated campaigns – as it has shown for the likes of Costa and Nectar. Improving this offer will partly rest on the results of the tie-up with OgilvyAction . To date, neither agency's creative has set the world on fire, so an emphasis on creating better work would not go amiss during 2013.
G2 Joshua
Type of agency
Integrated
Company ownership
WPP
Key personnel
Sarah Todd chief executive
Bobby Hui executive planning director
Richard Jones executive creative director
Declared income
£19m
Total accounts at year end
16
Accounts won
6 (biggest: Costa)
Accounts lost
1 (General Motors)
Number of staff
198 (+7%)
Score key: 9 Outstanding 8 Excellent 7 Good 6 Satisfactory 5 Adequate 4 Below average 3 Poor 2 A year to forget 1 Survival in question
How G2 Joshua rates itself: 7
"2012 was another year of strong growth for us. Our integrated offering gained further traction in the market with notable wins like Costa Coffee, Emirates and GSK. We took part in 13 pitches this year, winning 10. Existing clients like Vodafone recognized our ability to work across channel and broadened our scope of work."