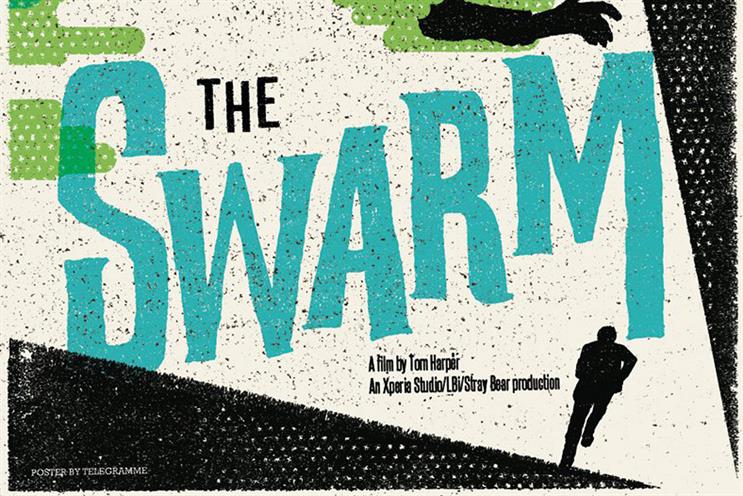 Score: 7
Last year: 7
Last year was a landmark one for LBi that saw Publicis Groupe acquire the business for £333 million in September.
Income had grown impressively during 2011 as LBi geared up for the sale, and this trend looks set to continue as the London agency grew its relationships with key clients such as Asda, E.ON and Lloyds TSB, which is the agency's top-spending client.
LBi also hit the new-business trail and landed 20 additional clients, including Carlsberg, Cunard, Guardian Media Group, Honda and Dyson.
The agency is, on the whole, a smooth-running machine, but it did suffer some loses. The largest was its SABMiller account and Emirates' decision to move its business didn't go unnoticed. It also lost the RBS Retail media planning and buying business to ZenithOptimedia.
The UK management team, led by the UK chief executive, Anil Pillai, remained strong and stable. The client partner, Michael Islip, was promoted to managing director. The chief creative officer, Chris Clarke, continued to run the creative department and it will be interesting to see how its offering develops now that LBi is part of the large Publicis family.
LBi's reputation for digital build and tech consultancy seems to be its key strength but its creative execution improved during 2012. The agency still has some way to go to beat its rivals in this field, but it did create notable work last year for new client The Guardian, including an interactive live music guide, and also for Microsoft and Sony Xperia.
The agency's continuing challenge is to inject this creative spirit into the majority of its output while maintaining its pattern of strong growth. Its global merger with Digitas early in 2013 should provide greater opportunity to bring international business to the London agency.
LBi
Type of agency
Marketing and technology
Company ownership
Publicis Groupe
Key personnel
Anil Pillai UK chief executive
Michael Islip managing director
Chris Clarke chief creative officer
Simon Gill executive creative director
Fern Miller EMEA planning director
Declared income
£78.1m (2011)
Total accounts at year end
70
Accounts won
20 (biggest: Honda)
Accounts lost
3 (biggest: SABMiller)
Number of staff
659 (-4%)
Score key: 9 Outstanding 8 Excellent 7 Good 6 Satisfactory 5 Adequate 4 Below average 3 Poor 2 A year to forget 1 Survival in question

How LBi rates itself: 7.5

"Over the last twelve months we've been named Digital Agency of the Year; produced award-winning work blending creativity, media and technology; become strategic partners to major new clients; and made great progress on our journey towards making LBi 'a place like no other'. We've also invested in some amazing talent; rolled out cutting-edge new services; and nurtured our unique and collaborative culture. What's Next? We're excited about bringing some 'real magic' to Publicis Groupe."