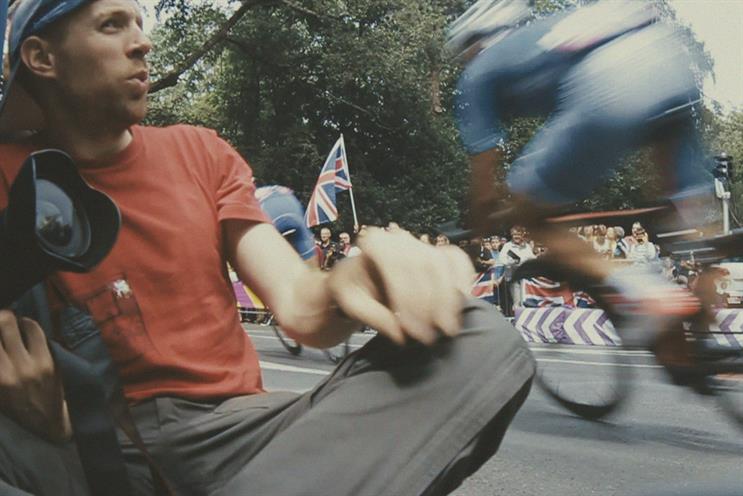 Score: 8
Last year: 7
From management changes to scooping one of the biggest accounts of the year, it was a busy 2012 at Leo Burnett.
The agency started 2012 with some key management changes, promoting its chief strategy officer, Giles Hedger, to the position of UK group managing director. Paul Lawson, the London agency's chief executive, was promoted to the role of deputy chief executive of the group. This followed a promotion for Andrew Edwards, the group chief executive, to the post of president of Central Europe.
There was also a senior departure when the group chief digital officer, Marc Giusti, left to join The Corner as a founding partner (he has since left the start-up).
In new-business terms, landing the The Co-operative Group's £50 million advertising account was definitely the agency's highlight of 2012. It also won new business for the Coca-Cola-owned Glacéau Vitaminwater, while the group agencies Arc, Holler and Airlock picked up 17 new accounts between them from new and existing clients. This all contributed to the agency's revenue increase of 14.4 per cent.
Creative highlights included cinema and online films to promote the release of a documentary, Cocaine Unwrapped.
Leo Burnett also produced consistently good work for McDonald's during 2012, with the high-profile ads that ran throughout the London Olympics and Paralympics being among the most memorable of the Games. The agency also won the Marketing Society's Excellence Grand Prix for the brand.
Other noteworthy work included ads for Kellogg's Rice Krispies and the Ronald McDonald House Charities, but there remained a sense that Leo Burnett struggles to replicate this excellence across a broad range of work for clients. There is no reason Leo Burnett cannot continue on a successful path. Its integrated group approach is likely to lead to continued revenue growth, but a few more creative highlights wouldn't go amiss.
Leo Burnett
Type of agency
Intergrated
Company ownership
Publicis Groupe
Key personnel
Andrew Edwards chairman and group CEO, UK; president, Central Europe
Paul Lawson group deputy CEO and CEO, Leo Burnett London
Giles Hedger group MD and chief strategy officer
Justin Tindall group executive creative director
Sarah Baumann group talent strategy director and general manager, Atelier UK
Nielsen billings 2012
£190m
Nielsen billings 2011
£230m
Declared income
£49.1m (2011)
Total accounts at year end
38
Accounts won
19 (biggest: The Co-operative Group)
Accounts lost
1 (International Committee of the Red Cross)
Number of staff
374 (+4.8%)
Score key: 9 Outstanding 8 Excellent 7 Good 6 Satisfactory 5 Adequate 4 Below average 3 Poor 2 A year to forget 1 Survival in question

How Leo Burnett rates itself: 8

"We're proud of the work we've done, winning creative awards across our whole client portfoilo, as well as two IPA Effectiveness Golds and the Marketing Society Excellence Grand Prix. We've grown existing business to the tune of £4.4m including consolidation of digital on all of our P&G accounts. And let's not forget some impressive pitch wins including The Co-operative Group and Coca-Cola's VitaminWater. Overall, revenue has grown 14.4% and profits have increased by 33.6%."