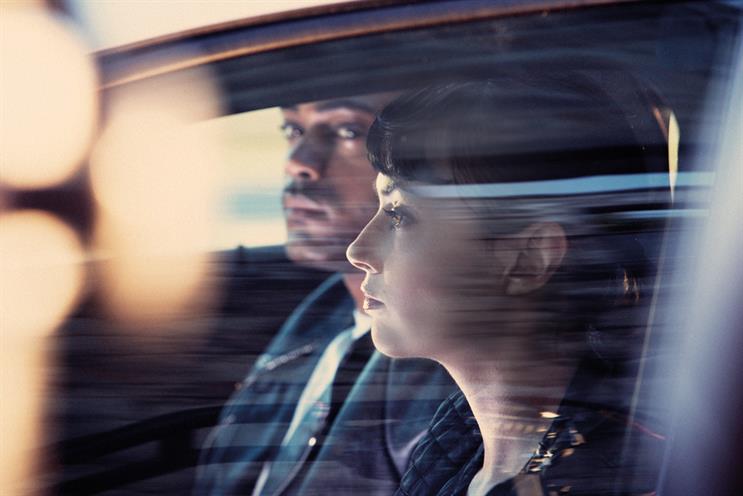 Score: 7
Last year: 8
As the WPP network with the least client conflict issues, Maxus continued on a chunky new-business spree in 2012, capturing business such as the £21 million Associated British Foods account, as well as extending its relationships with existing clients. It lost the Experian account to PHD, but this was balanced out when it picked up the £4 million Arcadia Group business, previously handled by Carat.
After a growth spurt that led to Maxus starting 2012 as the eighth-biggest media agency in the UK, the shop needed to invest in some new hires. It appointed Nick Baughan, previously the head of business development at Mindshare, as its managing director. Maxus also hired a new head of strategy and head of social in Stuart Butler and Holly Peacock respectively.
The energetic chief executive, Lindsay Pattison, was promoted to the additional role of global chief strategy officer of the network. In addition to driving the UK, she now takes responsibility for the network's global planning, data and insights, digital, marketing and
new-business functions, and plays a leading role in the agency's global client relationships, many of which are based in the UK.
Work highlights included the Mercedes-Benz A-Class launch, a consumer-directed TV ad that appeared during The X Factor final. Maxus also put on the UK's first live concert series on YouTube, on behalf of BT, with the shows streamed live from the BT Tower.
Maxus' challenge during 2013 will be to continue its impressive growth rate while delivering standout ideas across its client base.
Maxus
Type of agency
Media
Company ownership
WPP
Key personnel
Lindsay Pattison chief executive
Tim Irwin chief operating officer
Nick Baughan managing director
Adrian Carpenter commercial director
Stuart Butler head of strategy
Nielsen billings 2012
£305m
Nielsen billings 2011
£211m
Declared income
n/s*
Total accounts at year end
51
Accounts won
5 (biggest: Associated British Foods)
Accounts lost
1 (Experian offline)
TV
30%
Press
18%
Outdoor
4%
Radio
2%
Search
17%
Cinema
2%
Online
26%
Other
1%
Number of staff
157 (+36%)
Score key: 9 Outstanding 8 Excellent 7 Good 6 Satisfactory 5 Adequate 4 Below average 3 Poor 2 A year to forget 1 Survival in question
Footnote: *indicates where agencies claim the corporate governance constraints of the Sarbanes-Oxley legislation.

How Maxus rates itself: 8

"Maxus has again had a brilliant year as the UK's fastest growing agency for three successive years. We expanded our digital and data offering to existing clients, extended the contract of our largest client BT and won significant new business with Arcadia and Associated British Foods. We've bolstered our senior team with MD Nick Baughan and Stuart Butler, Head of Strategy and we've continued to diversify our offering across biddable and social media and production."