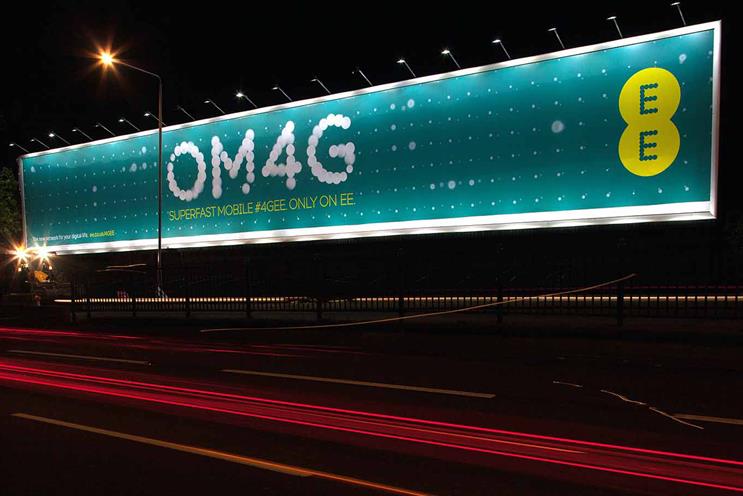 Score: 7
Last year: 7
After enjoying a few years as WPP's rapidly expanding UK media agency, MEC experienced the downside of having a bulging client list. Following the resignation of Wickes and loss of Gocompare.com (both went to Carat) towards the end of 2011, the once unflappable agency had to contend with a review of its long-standing Specsavers account in 2012. It was one that MEC fought hard not to lose. But it did.
Not a team to be beaten, MEC refocused and went on to win a host of new business. In June, the agency picked up the prestigious, if not billings-rich, BBC account for its Manchester office and then the wind really started blowing the other way. After picking up SABMiller's European business, the MEC network was victorious on Johnson & Johnson and Beiersdorf as well. Steve Hatch's UK team also proved that they could win on their own: bringing in the B&Q owner, Kingfisher, Butlins and Webuyanycar.com.
As well as fighting to the top of Campaign's new-business table, MEC expanded its relationship with Everything Everywhere to work on the launch of EE, developed analytics and econometrics for Lloyds and social media and sponsorship activation for Ferrero. In all, additional services generated an extra £3 million in revenue for the agency.
Apart from the sensational e-mail from a departing account manager, MEC people had a relatively good year. The stable senior team established by Hatch in 2011, no doubt helped by Group M's impressive trading offer, turned the new-business year around and, at the other end of the spectrum, MEC was honoured in the Young Lions and Media Week's 30 Under 30.
MEC demonstrated real grit during 2012 to show that the agency's best years are not behind it, but it could be forgiven for wanting a more stable time during 2013.
MEC UK
Type of agency
Media
Company ownership
WPP
Key personnel
Steve Hatch chief executive
Stuart Sullivan-Martin chief strategy officer
Jason Dormieux chief operating officer
Stuart Bowden managing director
Sarah Hennessy deputy managing director
Nielsen billings 2012
£654m
Nielsen billings 2011
£690m
Declared income
£40.3m (2011)
Total accounts at year end
251
Accounts won
18 (biggest: Kingfisher)
Accounts lost
4 (biggest: Specsavers)
TV and cinema
43%
Print
22%
Digital
21%
Outdoor
10%
Radio
4%
Number of staff
460 (+15%)
Score key: 9 Outstanding 8 Excellent 7 Good 6 Satisfactory 5 Adequate 4 Below average 3 Poor 2 A year to forget 1 Survival in question

How MEC rates itself: 8

"In the words of Chumbawamba: we get knocked down but we get up again. With Specsavers departure and 'that email' it unlikely to be our best ever year. But our will to win and focus on strategy led to our best and biggest every work including the launch of the year for EE and an unprecedented £130 million in new business. A learning culture and our talented people made us not only bigger but stronger."