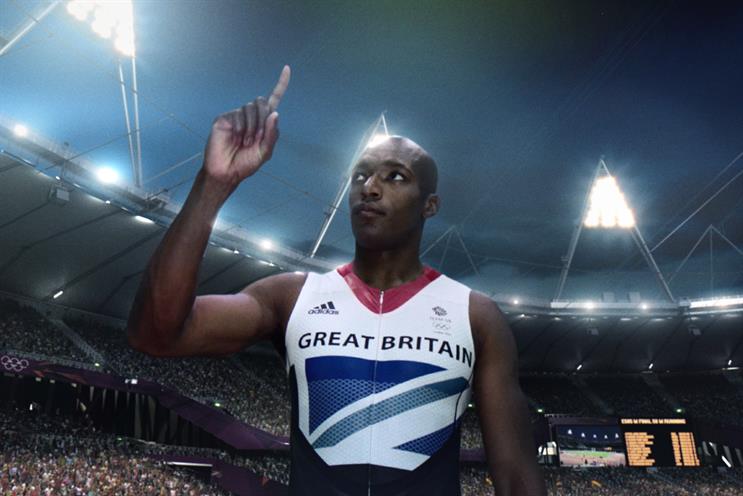 Score: 6 Last year: 3

While 2011 was a tumultuous year for TBWA\London due to the loss of Mars and Müller, 2012 was less chaotic and saw a welcome strengthening of its management team.
In March, the managing director, Andy De Groose, announced his departure. However, this didn't cause much of a stir outside of the agency as the president, Robert Harwood-Matthews, took over De Groose's responsibilities.
It wasn't until August when Harwood-Matthews, affectionately known as "Badger", moved to TBWA\Chiat\Day New York that wider changes were put in place as Omnicom installed its third new management team in six years. This time, the focus was placed on creativity with the appointment of Peter Souter, the former deputy chairman at Abbott Mead Vickers BBDO, as the chairman and chief creative officer. The agency also hired the former managing director of The Campaign Palace in Sydney Lindsey Evans as its president.
To emphasise the creative focus, Souter reunited the award-winning creatives Walter Campbell and Sean Doyle soon after his appointment, hiring them as creative directors at TBWA\London. More work in the vein of its GlaxoSmithKline Olympics activity will be their challenge.
New-business wins included the global advertising and CRM business for Four Seasons, which it picked up from Aspen, the Aquafresh global business from Grey, SCA Tena from Lowe and Beko from Tribal DDB.
However, there were losses. The agency lost the account for the English Beef and Lamb Executive to Beattie McGuinness Bungay earlier in the year, and its long-standing relationship with Sony PlayStation also came to an end.
More broadly, there was a blow for the TBWA network in December when Absolut moved its global advertising account to Sid Lee after a pitch, although the agency remains as a "global strategic advisor" to the brand.
Looking forward, TBWA's new team landed some new-business wins early in 2013. It's now time for its top-heavy creative department to deliver stunning work.
TBWA\London
Type of agency
Creatively disruptive company
Company ownership
Omnicom
Key personnel
Peter Souter chairman and chief creative officer
Lindsey Evans president
Andre 'Dedé' Laurentino executive creative director
Gary Smith group finance director
Nielsen billings 2012
£90m
Nielsen billings 2011
£124m
Declared income
n/s
Total accounts at year end
14
Accounts won
4 (biggest: Aquafresh)
Accounts lost
2 (biggest: English Beef and
Lamb Executive)
Number of staff
220 (+25%)
Score key: 9 Outstanding 8 Excellent 7 Good 6 Satisfactory 5 Adequate 4 Below average 3 Poor 2 A year to forget 1 Survival in question

How TBWA\London rates itself: 6

"In 2012 we won Four Seasons, TENA, Aquafresh, BEKO, Peter, Lindsey, Walt, Sean and Belford."