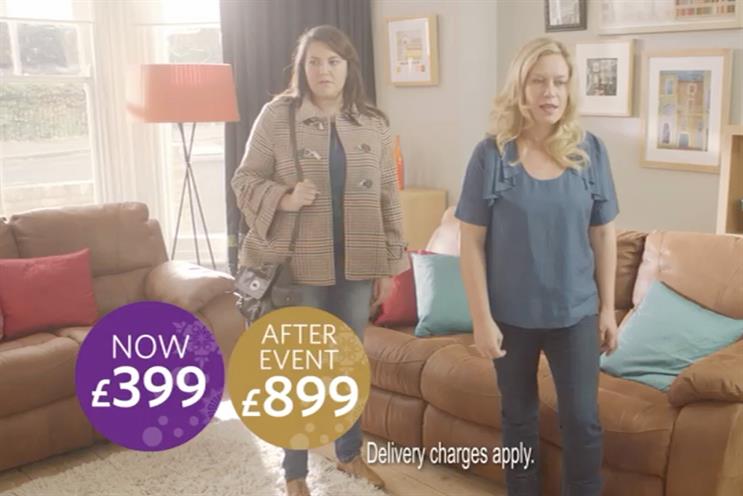 Score: 7
Last year: 5
The departure of Walker Media's managing director, Sean Healy, in May 2012 seemed not to make a hugely negative impact on the business.
Nonetheless, on a personal level, it was a shame that Healy's brief tenure at the agency did not work out for him and, more importantly, for Phil Georgiadis, who had invested a lot of hope and faith into the smart planner who, we had assumed, was his heir presumptive.
But Georgiadis is probably never going to loosen his grip on the agency he co-founded – while the no-nonsense Simon Davis has become more of a frontman for the business, Georgiadis' benign influence and big shadow loom large.
After a rocky 2011, when Barclays decided that one of its priorities was reviewing its media account and decamped to Maxus, it was essential that Georgiadis and Davis steadied the ship. To their credit, they did this with aplomb and while the accounts that came through the door didn't replace the lost billings, the new-business function was operating smoothly.
This confounded those who thought that only agencies that are part of big holding groups can still win business and that Walker was, therefore, an obsolete business model, but delighted those who appreciate and value the vibrancy and plurality that it provides. There were the odd losses – Air New Zealand and HarperCollins – but nothing really to worry about given that Harveys and Center Parcs came the other way.
The creation of a Screen department, consolidating digital and TV display, into one unit and the expansion of Source:WM showed that Georgiadis wants to keep ahead of the game. It is to his credit, and to that of his trusted lieutenants, that he appears to have managed to do so, despite the odd bump along the way.
Walker Media
Type of agency
Media
Company ownership
M&C Saatchi
Key personnel
Phil Georgiadis chairman
Simon Davis chief executive
Nicki Hare vice-chairman
Jon Horrocks head of trading
Anthony Swede head of planning
Nielsen billings 2012
£239m
Nielsen billings 2011
£290m
Declared income
n/s
Total accounts at year end
25
Accounts won
8 (biggest: Harveys)
Accounts lost
2 (biggest: Air New Zealand)
TV
50.6%
Press
23.3%
Outdoor
9.2%
Radio
5.3%
Cinema
0.3%
Display
6.5%
VoD
3.7%
PPC
0.9%
Affiliates
0.2%
Number of staff
120 (+4%)
Score key: 9 Outstanding 8 Excellent 7 Good 6 Satisfactory 5 Adequate 4 Below average 3 Poor 2 A year to forget 1 Survival in question

How Walker Media rates itself: 8

"February saw the launch of our Screen Department, delivering genuinely integrated video planning. We also expanded the capabilities of Source:WM , our insight and effectiveness division and we haven't looked back since. A string of new business wins totalling over £30m and unparalleled client retention rates testify to our healthy obsession with client centricity. A really strong year for Walker Media."