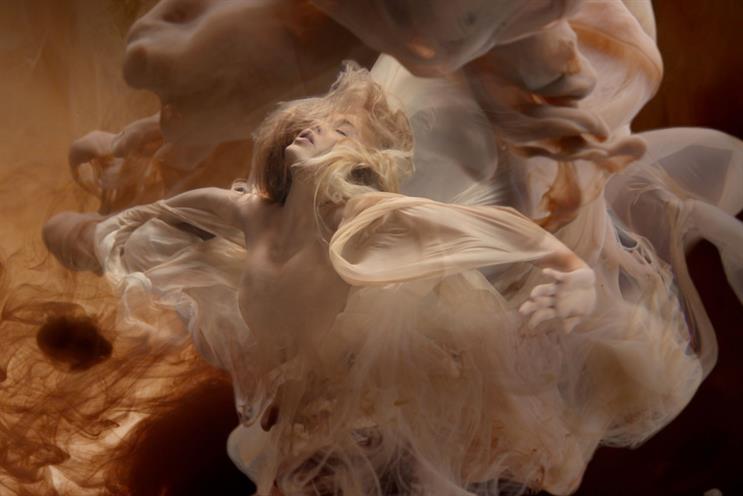 Score: 7
Last year: 6
The headline figures for 101's year look pretty good – its income rose 40 per cent from £2.5 million to £3.5 million, it won five new pieces of business against one loss and staff numbers grew from 27 to 34.
Three of the wins – Baileys Chocolat Luxe, Innocent and Scottish Widows – became 101's three biggest-spending clients. Their addition should more than make up for the loss of French Connection, 101's founding client, which it resigned in February last year citing that time-honoured "creative differences" line.
While Innocent is a big-spending brand, it is also a fickle one, reviewing its creative account six times in the past six years. Still, 101 should be prepared for this – two of its founders worked on the brand when they were at Fallon.
Other wins include a place on the Nando's roster, Wagamama and Cadbury Mini Rolls. The latter – which appointed 101 without a pitch – marks its return to Premier Foods after losing Mr Kipling to JWT London in 2012. The agency also landed briefs from Sainsbury's and the BBC, and lent its services free of charge for Art Everywhere – a project to bring artworks to outdoor advertising sites across the UK.
While 101 was not invincible in 2013 – it lost to Creature in the Oasis pitch – the run of wins was enough to warrant hiring an extra creative director: Sid Lee Amsterdam's Simon Schmitt.
The shop's creative output last year was solid. The Baileys Chocolat Luxe spot illustrated great craft and was stylish, bringing a high-end fashion feel to the sweet liquor. Meanwhile, work for Kettle Chips and Innocent showed an agency determined to understand a brand inside out, even if the execution on the latter left some people cold.
101 hasn't quite lost the buzz of its launch, despite the flush of start-ups that followed in its wake. Whether it is doing enough to sustain this in 2014 is up to the founders to decide.
How 101 rates itself: 8
101's year in a Tweet: The year @101_London pitched its tent: culturally, creatively+commercially. Sainbury's #ValueofValues, #Baileys Chocolat Luxe #ArtEverywhere
101
Type of agency
Free-range creative company
Company ownership
Independent
Key personnel
Laurence Green founding partner
Phil Rumbol founding partner
Richard Flintham founding partner and ECD
Steve Waring founding partner and commercial director
Mark Elwood founding partner and design director
Nielsen billings 2013
£10m
Nielsen billings 2012
£8m
Declared income
£3.5m
Total accounts at year end
18
Accounts won
5 (biggest: Scottish Widows)
Accounts lost
1 (French Connection)
Number of staff
34 (+26%)
Score key: 9 Outstanding 8 Excellent 7 Good 6 Satisfactory 5 Adequate 4 Below average 3 Poor 2 A year to forget 1 Survival in question
Footnote: *indicates where agencies claim the corporate governance constraints of the Sarbanes-Oxley legislation.