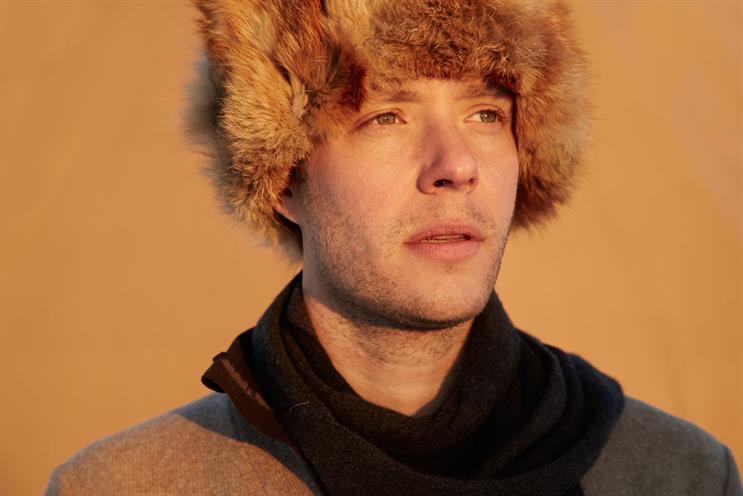 Score: 7
Last year: n/a
Last year was one of change for LBi. Shortly after being acquired by Publicis Groupe, LBi was merged with its new digital sibling Digitas – a move that combined the former's European strength with the latter's US power base.
Maurice Lévy, the chairman and chief executive of Publicis Groupe, claimed that the merger would create "the largest, most complete concentration of digital skills and competencies in the world". If indeed the case, the bar has been set high for work to come.
On a management level, LBi's chief executive, Luke Taylor, landed the top job as the global chief executive of the new network. A key UK appointment was that of the chief media officer, Ed Ling, who joined in February from MEC, where he was managing director of Global Solutions.
The newly merged business went on to win a pleasing enough series of accounts, the largest of which was Avis. Further briefs arrived from ASOS, Netflix, Carlsberg, Ikea, Danone, Compass Group, ESPN, Michelin and Nestlé. The existing clients AstraZeneca, Barclays Wealth, Lloyds Banking Group and E.ON also expanded their scope of work with the agency. However, on the obverse, it lost the British Airways media business.
In May, DigitasLBi created an enjoyable music video with members of the bands OK Go and Pyyramids to promote the Xperia Z smartphone for Sony Mobile.
Beyond its work for clients, the agency launched a range of interesting initiatives including AM:PM:AD Timelapse, a live installation at the Barbican, and RPM, a physical music player that makes digital listening a more tactile experience.
All in all, an interesting year in which painful post-merger wobbles were mostly avoided. More evidence of innovative work and thought leadership would be welcome if DigitasLBi is to live up to Lévy's lofty billing.
How DigitasLBi rates itself: 7
DigitasLBi's year in a Tweet: Excusez-moi, où est le Rave? DigitasLBi 2013. We went French, we merged, we partied, we won some amazing new clients and did some top work.
DigitasLBi
Type of agency
Global marketing and tech
Company ownership
Publicis Groupe
Key personnel
Anil Pillai UK chief executive
Michael Islip UK managing director
Chris Clarke chief creative officer, international
Fern Miller chief strategy and insight officer, international
Simon Gill executive creative director
Declared income
£92.6m (2012)
Total accounts at year end
81
Accounts won
16 (biggest: Avis)
Accounts lost
1 (British Airways – resigned)
Number of staff
777 (+18%)
Score key: 9 Outstanding 8 Excellent 7 Good 6 Satisfactory 5 Adequate 4 Below average 3 Poor 2 A year to forget 1 Survival in question
Footnote: *indicates where agencies claim the corporate governance constraints of the Sarbanes-Oxley legislation.